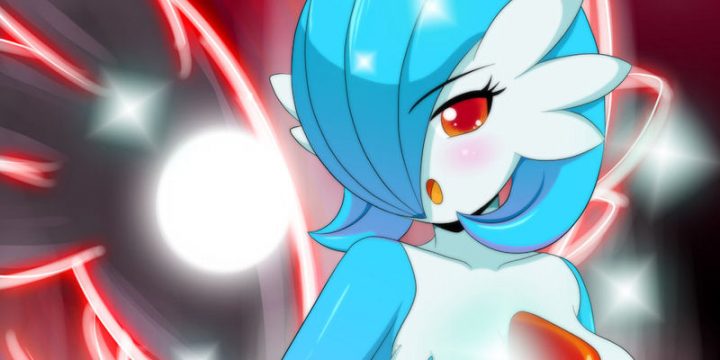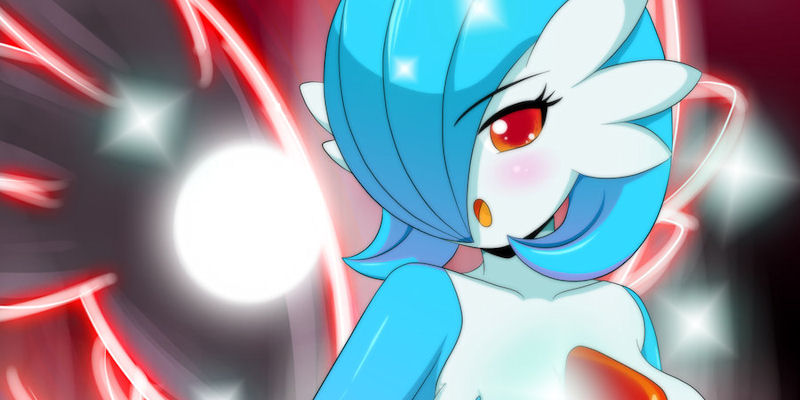 Pokèmon Go mania: ormai non stiamo parlando d'altro, le nostre bacheche sono invase da post di insospettabili amici che inseguono Pikachu e soci in giro per l'Italia. Quindi non ci stupiamo se in questi giorni proprio "pokemon go" sia stata la ricerca più gettonata di Google superando ogni altra ricerca … anche del porno! Riportiamo dunque lo scambio di post tra Nintendo America e il colosso dell'intrattenimento "in solitaria" YouPorn che fa i suoi sentiti complimenti ai creatori del gioco!
Congratulations @NintendoAmerica! You've broken the Internet. Pokemon Go is officially more popular than porn! pic.twitter.com/GrR1nUGV8p

— YouPorn Katie (@YouPorn) 11 luglio 2016
Well.

There you have it….. pic.twitter.com/7cW143fjLe
— ZhugeEX (@ZhugeEX) 10 luglio 2016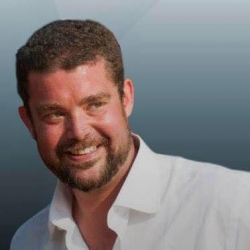 Latest posts by Gianluca Falletta
(see all)
Acquista con Satyrnet ci aiuterai a crescere!!!!!