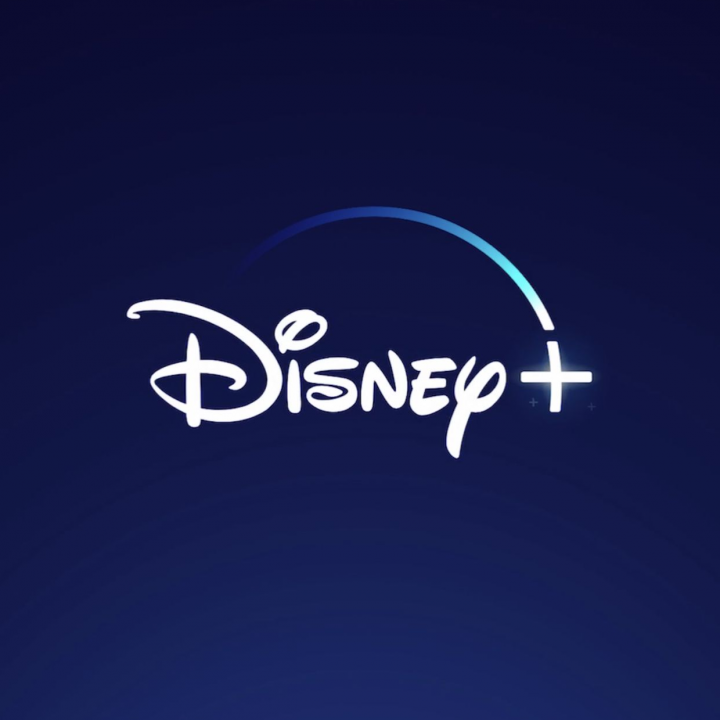 Disney+ svela una ricchissima offerta di titoli nuovi ed esclusivi in arrivo quest'estate, tra cui Raya e l'Ultimo Drago, Loki, Luca e il pluripremiato Soul, oltre a un catalogo sempre crescente di serie TV iconiche e film di successo.
Il 4 giugno gli abbonati Disney+ potranno vedere in streaming Raya e l'Ultimo Drago di Walt Disney Animation Studios e Genius: Aretha con Cynthia Erivo, la serie antologica originale Disney+ vincitrice di un Emmy. Mercoledì 9 giugno farà il suo debutto sulla piattaforma l'attesissima serie Marvel Studios Loki, con Tom Hiddleston mentre il 18 giugno arriverà in esclusiva su Disney+ per tutti gli abbonati il nuovo film originale Disney e Pixar Luca, insieme alla serie LGBTQ+ Star Original Love, Victor, che tornerà con la seconda stagione. Il 25 giugno farà il suo debutto la serie originale Disney+ La Misteriosa Accademia dei Giovani Geni con protagonista il vincitore dell'Emmy Award Tony Hale.
La line-up estiva continua con la serie animata originale Disney+ Monsters & Co. La serie – Lavori in Corso! che debutterà sulla piattaforma il 2 luglio. Debutterà sempre a luglio la serie originale Disney+ Race to the Centre of the Earth di National Geographic, oltre alla serie originale Disney+ Turner e il casinaro – La serie e i nuovissimi corti animati Spidey and His Amazing Friends – I Corti.
Ad agosto su Disney+ arriverà Marvel Studios' "What if…?, seguito dalla seconda stagione di Godfather of Harlem con Forest Whitaker. Successivamente sarà il turno di That One Word – Feyenoord, una serie di documentari dietro le quinte sulla squadra di calcio olandese Feyenoord che sarà disponibile nella sezione Star di Disney+.
Tra i titoli in arrivo a luglio anche l'attesissimo Black Widow, lungometraggio targato Marvel Studios, che sarà disponibile nelle sale italiane dal 7 luglio e dal 9 luglio su Disney+ con Accesso Vip e Jungle Cruise con Dwayne Johnson ed Emily Blunt che arriverà nelle sale italiane il 28 luglio e con Accesso Vip su Disney+ a partire dal 30 luglio.
In aggiunta ai nuovi titoli originali in arrivo quest'estate sbarcheranno su Disney+ oltre 15 serie TV e più di 50 film. A giugno arriveranno nella sezione Star su Disney+ le tre stagioni complete della serie italiana Boris, mentre a luglio sarà disponibile la diciassettesima stagione di Grey's Anatomy e la terza e quarta stagione di 9-1-1. Successivamente sulla piattaforma si aggiungeranno i rispettivi spin-off con la terza e quarta stagione di Station 19 e le prime due stagioni di 9-1-1: Lone Star.
Disney+ è la casa esclusiva dello streaming Disney, Pixar, Marvel, Star Wars e National Geographic oltre che del nuovo brand di contenuti di intrattenimento generale Star che, grazie alla sua offerta, ha aggiunto alla piattaforma centinaia di serie TV, film e Star Original, compresi i recenti Grown-ish, Rebel e il film vincitore di tre premi Oscar Nomadland. Il parental control continua a garantire che Disney+ rimanga un'esperienza di visione adatta a tutta la famiglia. Gli abbonati possono impostare limiti di accesso a contenuti per un pubblico più adulto e creare profili con accesso tramite PIN per garantire massima tranquillità ai genitori.
Per maggiori informazioni sul servizio, visita disneyplus.com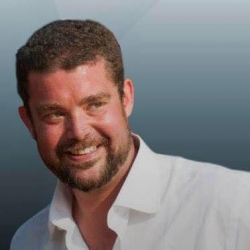 Latest posts by Gianluca Falletta
(see all)
Acquista con Satyrnet ci aiuterai a crescere!!!!!
Categories: Cinema & Tv