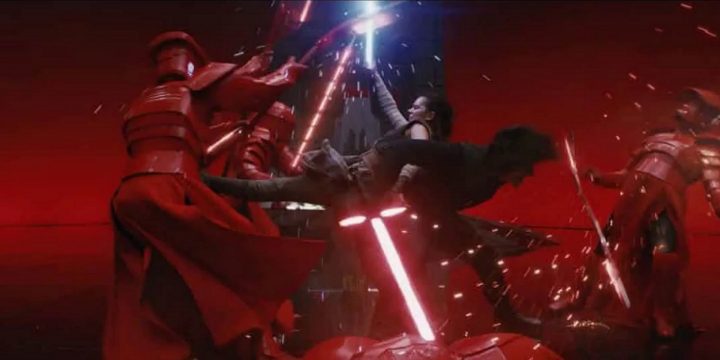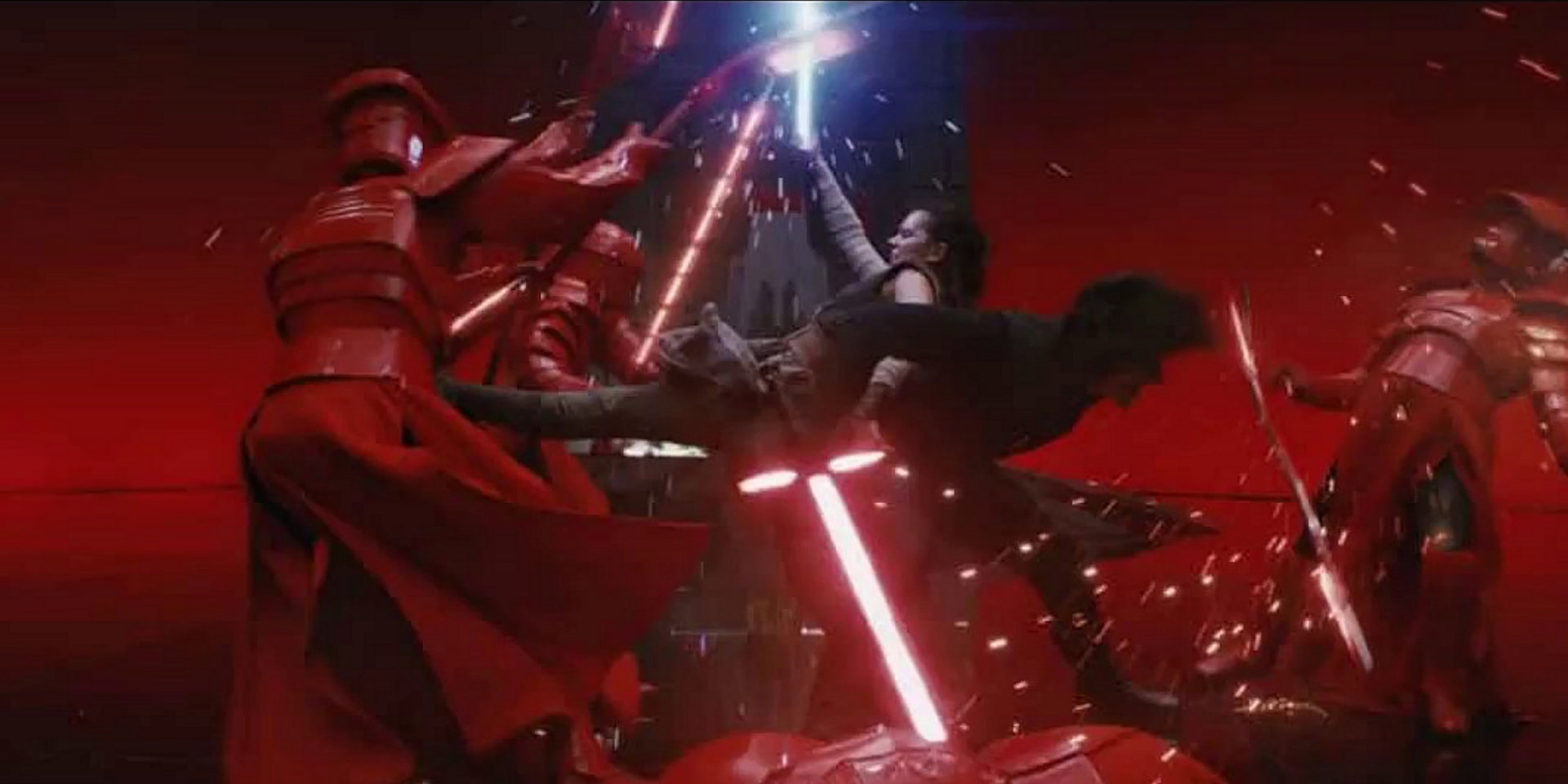 I fan di Star Wars sono piuttosto puntigliosi, si sa, e sono quasi sempre alla ricerca di risposte alle loro domande, di errori presenti nei film e di ogni particolare possibile. Questo è il caso di un fan che ha scovato un errore nell'ultimo film di Star Wars: The last jedi.
Nello specifico si tratta della scena del combattimento di Kylo e Rey contro le guardie pretoriane che impugnano due armi. Quello che succede è che mentre Rey sta affrontando corpo a corpo una delle guardie, l'arma che avrebbe potuto colpirla alla schiena sparisce. Analizzando bene la scena si nota come il soldato stesse combattendo con due armi e che una di queste all'improvviso scompare.
Choreographer: "but sir, as cool as it may look, if the red guard has two knives he could just stab Rey in the back"

Director: We'll just edit one out half way through the move, no one will notice.

FX Guy: Done. pic.twitter.com/5FbmvwoTr2

— blank (@TheLocalGod) April 3, 2018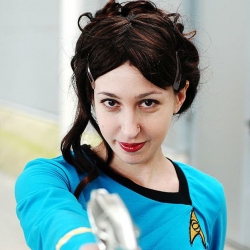 Latest posts by Maria Merola
(see all)
Acquista con Satyrnet ci aiuterai a crescere!!!!!
Categories: Cinema & Tv, STAR WARS