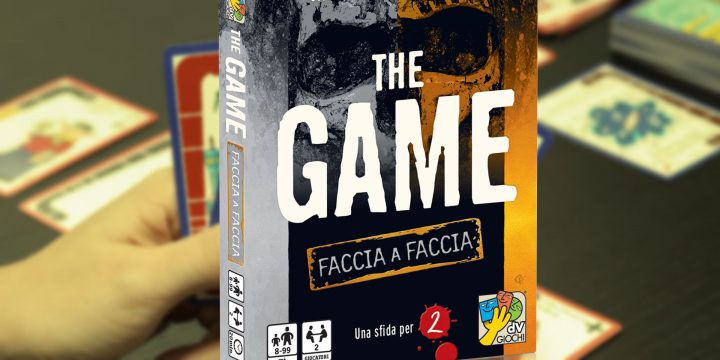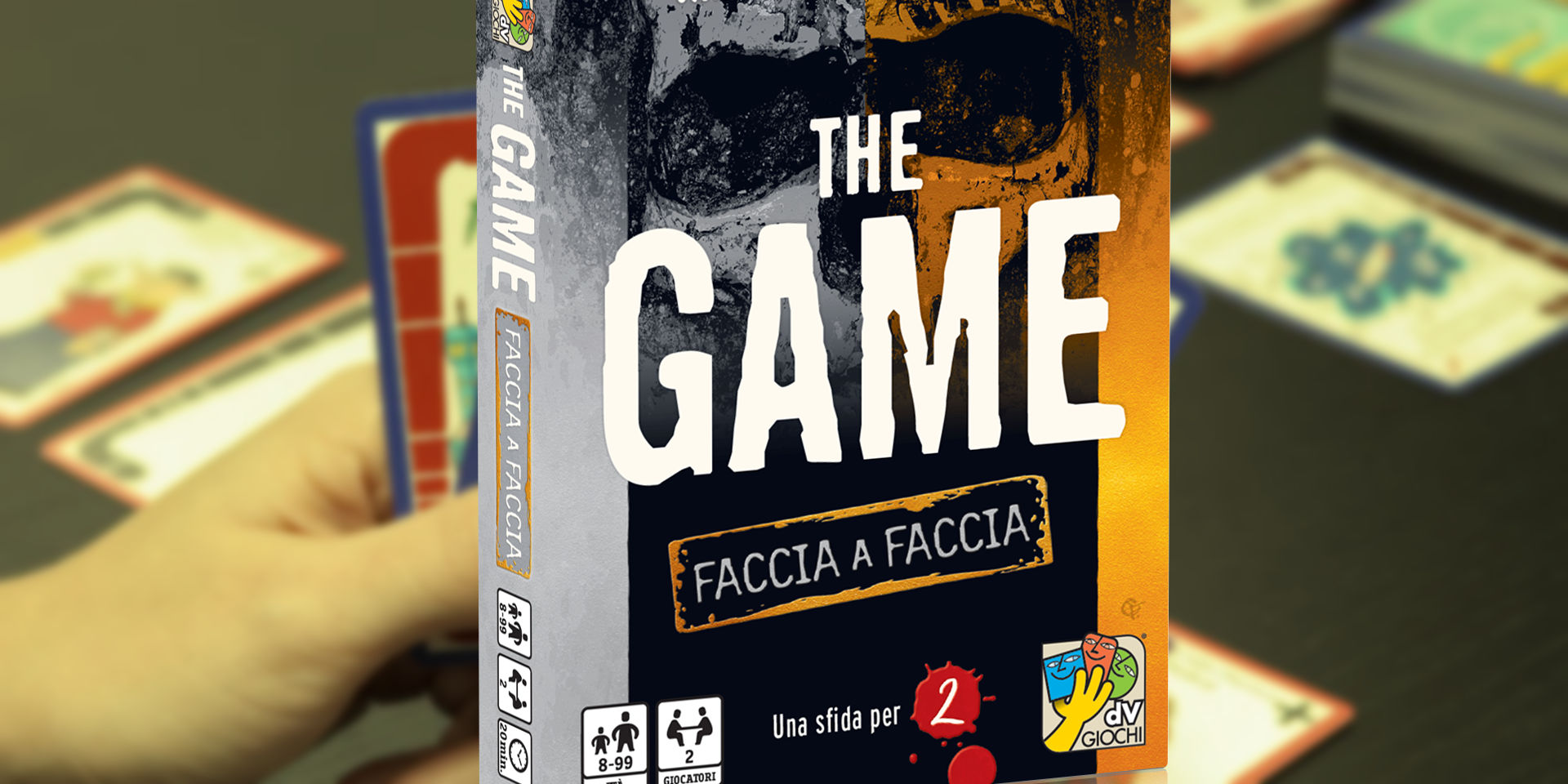 L'acclamato gioco di carte The Game, edito in Italia da DvGiochi, diventa una sfida per due giocatori. A differenza del classico The Game, in questa versione creata da Steffen Benndorf e Reinhard Staupe giocatori non devono collaborare ma duellare uno contro l'altro. Ogni giocatore ha il suo mazzo di carte e al proprio turno dovrà calare almeno due carte su una delle due file davanti a sé. Inoltre, una sola volta per turno, il giocatore potrà calare una carta su una fila dell'avversario a patto che sia "migliorativa" rispetto a quella presente in cima. In altre parole, per ambire alla vittoria, sarà necessario aiutare di continuo l'avversario. La partita termina se un giocatore riesce per primo a calare tutte le sue carte, diventando così il vincitore della partita, oppure se un giocatore non può più calare il numero minimo di due carte, consegnando la vittoria al suo avversario.
The Game – Faccia a faccia sarà disponibile dal 5 febbraio 2018.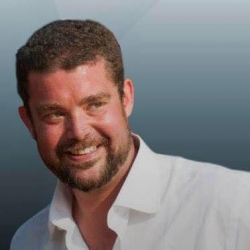 Latest posts by Gianluca Falletta
(see all)
Acquista con Satyrnet ci aiuterai a crescere!!!!!
Categories: Gaming