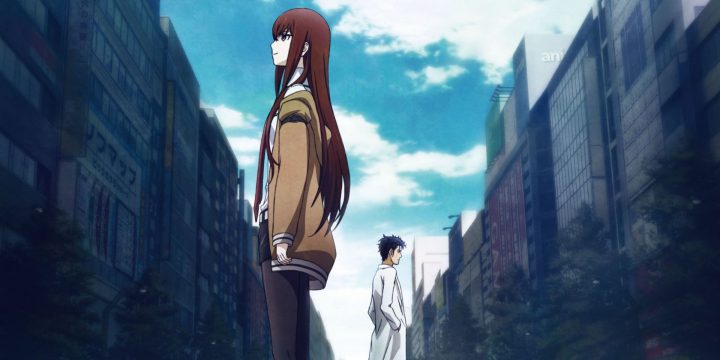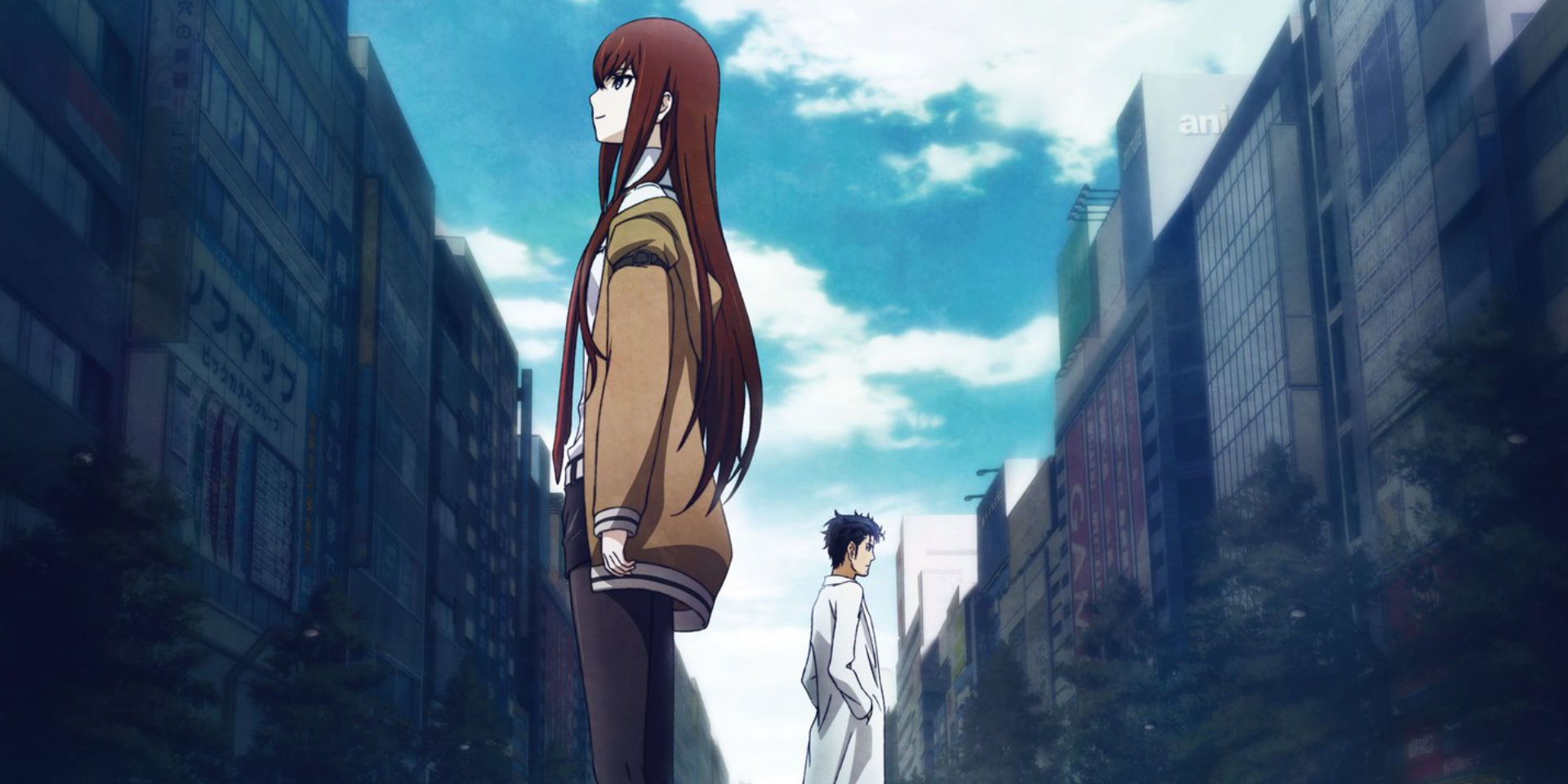 L'annuncio giunge dalla pagina facebook di Dynit, il film di Steins Gate – The Movie – Load Region Of Deja Vu uscirà in Italia in edizione dvd e blu ray. Il titolo arriverà in edizione blu-ray disc e dvd, sarà possibile acquistarlo direttamente dal sito della Dynit. Possiamo vedere nel catalogo ufficiale di Dynit, qui, che i titoli sono già stati inseriti anche se non risultano al momento disponibili. L'edizione blu ray disc di Steins Gate – The Movie – Load Region Of Deja Vu costerà 29,99 euro, mentre l'edizione in dvd 24,99 euro.
Questa è la descrizione ufficiale di Dynit del film: "È passato un anno da quando Makise è partita per gli Stati Uniti e, nonostante siano tornati alla linea temporale dello Steins Gate, Okabe continua ad avere ricordi di ciò che è successo nelle linee Alfa e Beta… Un giorno, senza alcun preavviso, il nostro scienziato pazzo svanisce nel nulla… Sarà stato proprio il suo grande potere, ovvero il reading steiner, a cancellarlo dalla presente realtà?! Non temete amici, lo scoprirete presto… Il Laboratorio di Gadget Futuristici e i suoi membri stanno per tornare!"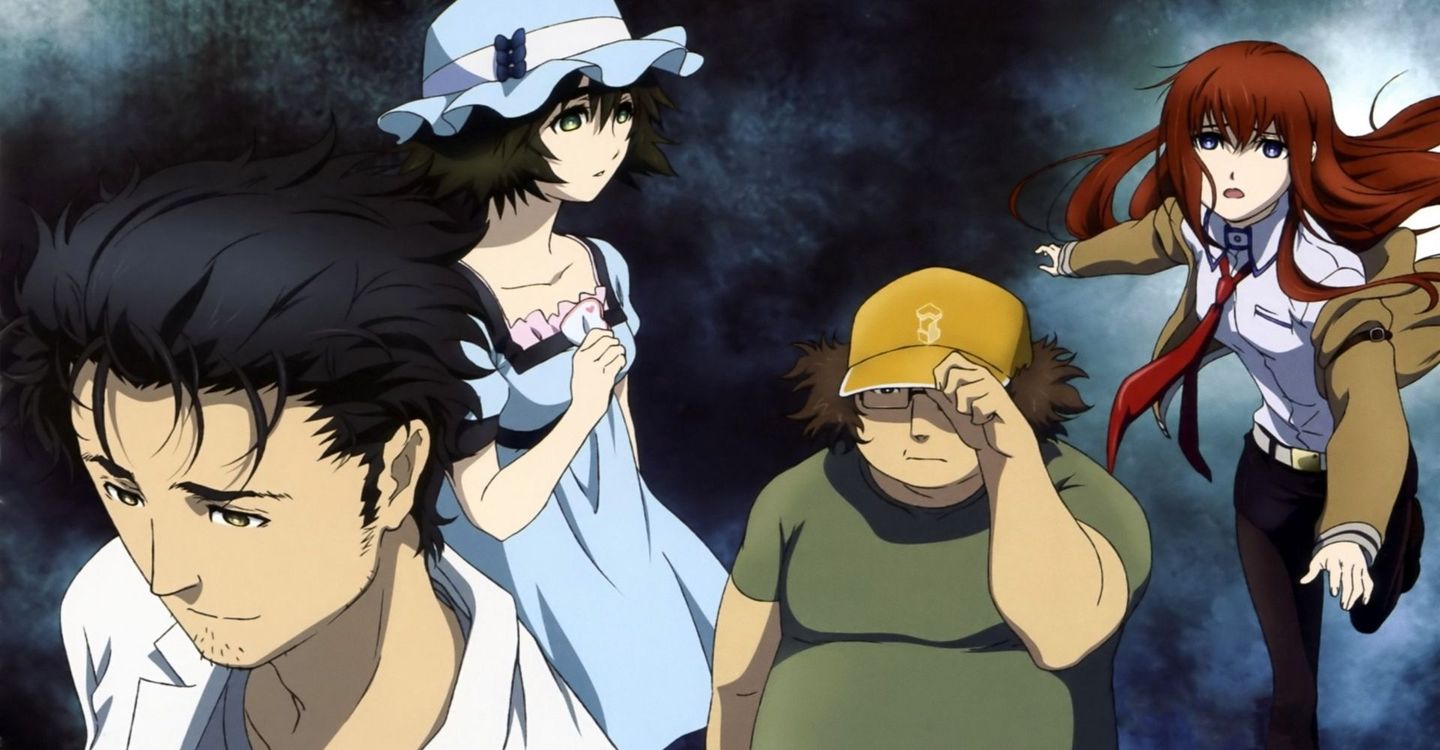 Per rimanere informati su quando saranno disponibili nel catalogo, Dynit offre la possibilità di essere tempestivamente informati mediante e-mail, cliccando sulla scheda del prodotto ci sarà una sezione dove abilitare l'operazione.
tratto da: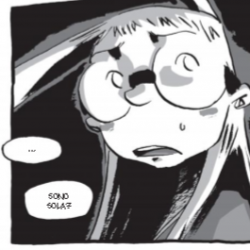 Latest posts by Palermo Manga
(see all)
Categories: AULAMANGA