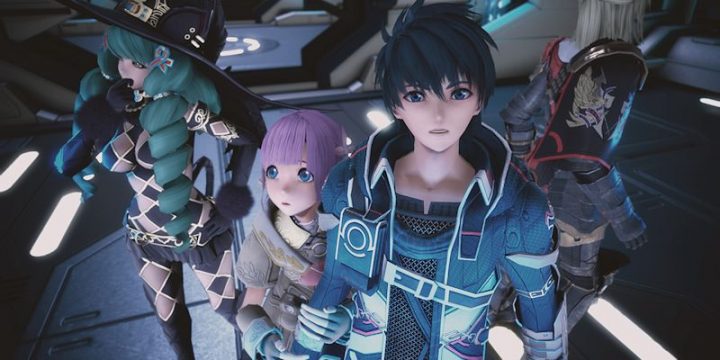 Square Enix  ha annunciato che Star Ocean: Integrity and Faithlessness, l'ultimo attesissimo capitolo della serie di giochi di ruolo di fantascienza, uscirà nei territori PAL e in America l'anno prossimo. Sviluppato da tri-Ace, il famoso studio di sviluppo autore della serie Star Ocean, in collaborazione con il character designer akiman (Akira Yasuda), il gioco sarà disponibile nel 2016 in esclusiva per PlayStation4. Star Ocean: Integrity and Faithlessness è un'avventura epica, che alterna filmati e momenti d'azione, aggiungendo un nuovo livello di fluidità e coinvolgimento alla trama. Il sistema di combattimento in tempo reale dei titoli precedenti è stato migliorato con nuove meccaniche e sequenze d'azione, regalandovi un ritmo narrativo privo di interruzioni.
Ambientato tra Star Ocean: The Second Story e Star Ocean: Till the End of Time, Star Ocean: Integrity and Faithlessness si svolge secoli dopo che gli esseri umani hanno lasciato la Terra per lo spazio. Su un pianeta nel remoto sistema stellare di Faykreed, lo spadaccino Fidel Camuze e il suo amico d'infanzia Miki Sauvester cercano di salvare il loro villaggio dalla devastante guerra civile. Il materiale informativo è disponibile sul press site: www.press.na.square-enix.com. Star Ocean: Integrity and Faithlessness uscirà per PlayStation4 nel 2016 e sarà disponibile in inglese o con testi e sottotitoli in francese. Sito ufficiale: http://staroceangame.com/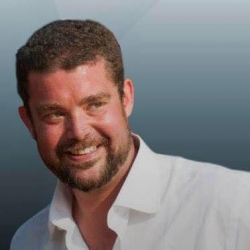 Latest posts by Gianluca Falletta
(see all)
Acquista con Satyrnet ci aiuterai a crescere!!!!!