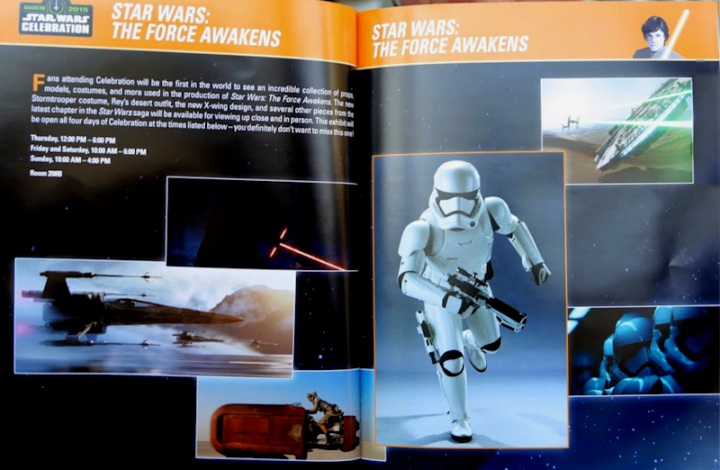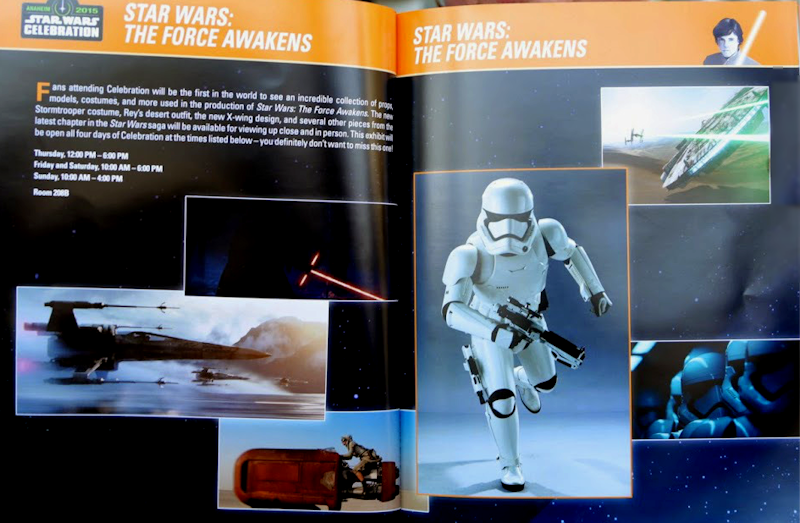 Star Wars Celebration è oggi 16 Aprile 2015! Grazie alla brochure ufficiale possiamo finalmente dare un'occhiata alle nuove divise da Stormtrooper!
Queste sono alcune immagini dal set presentate durate la Convention: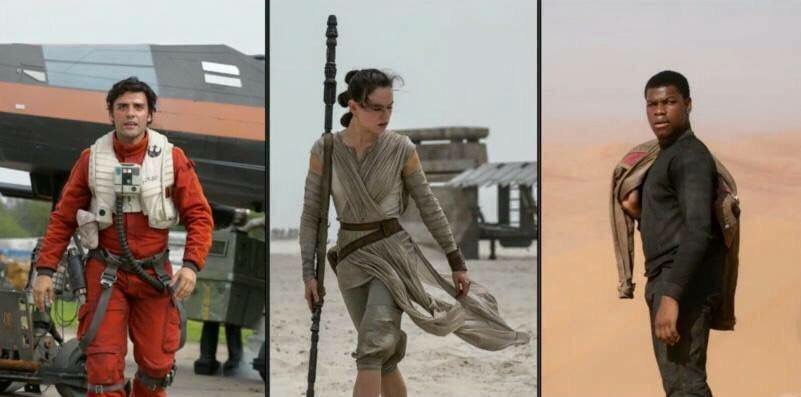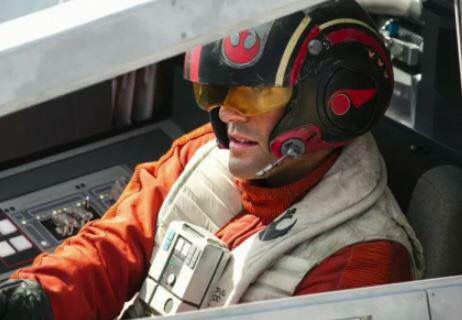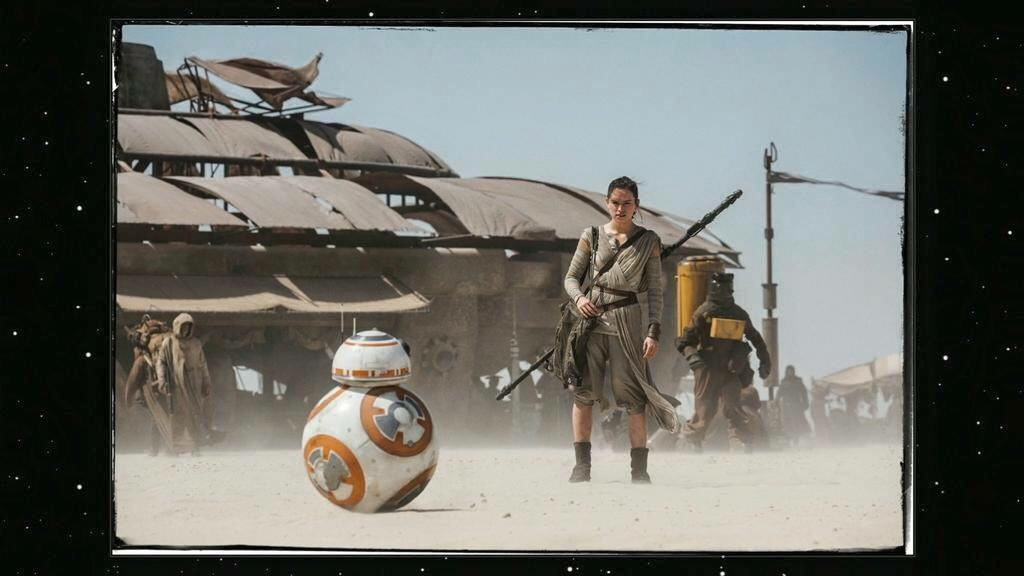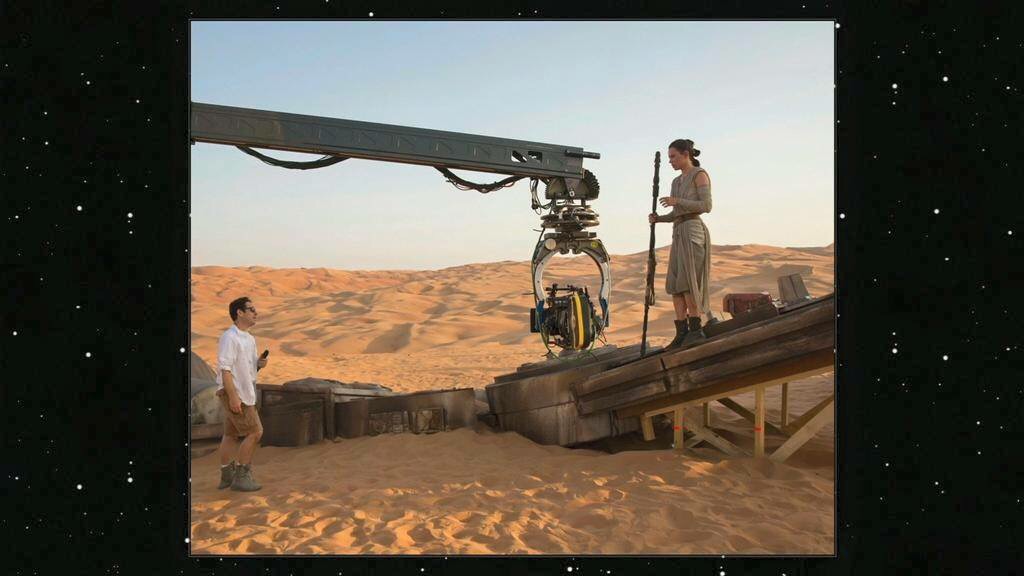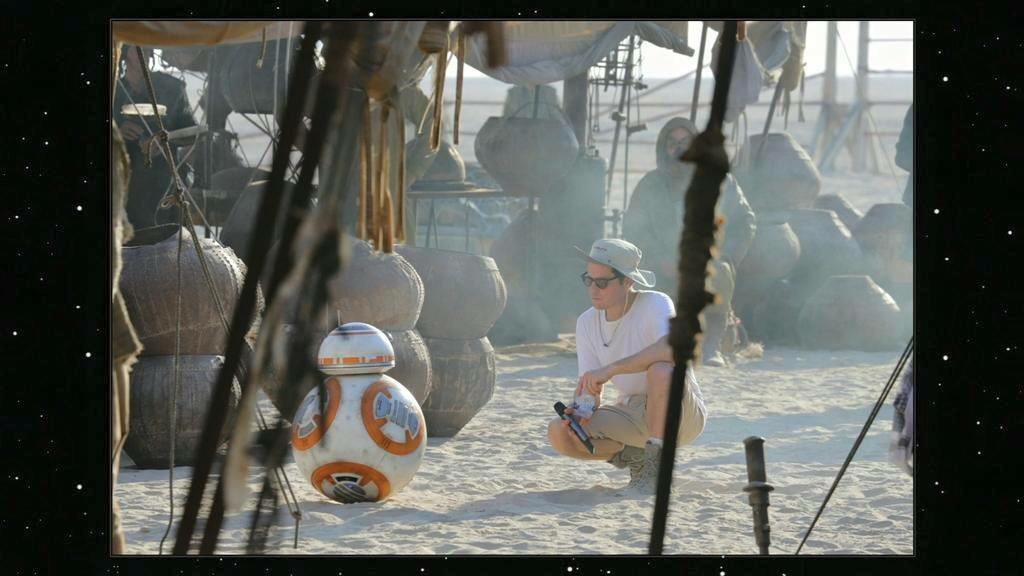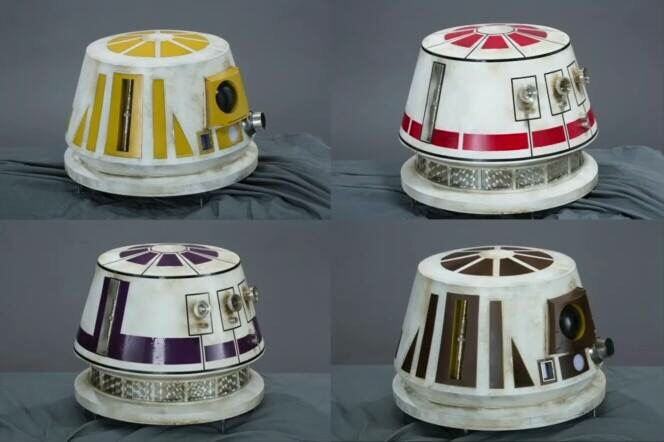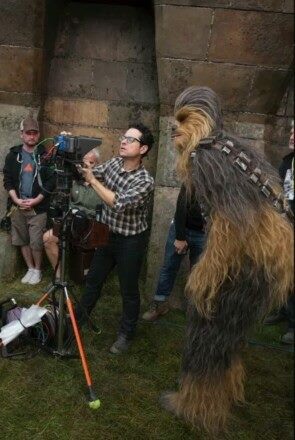 Ecco i nuovi flametrooper e snowtrooper postati da Kyle newman.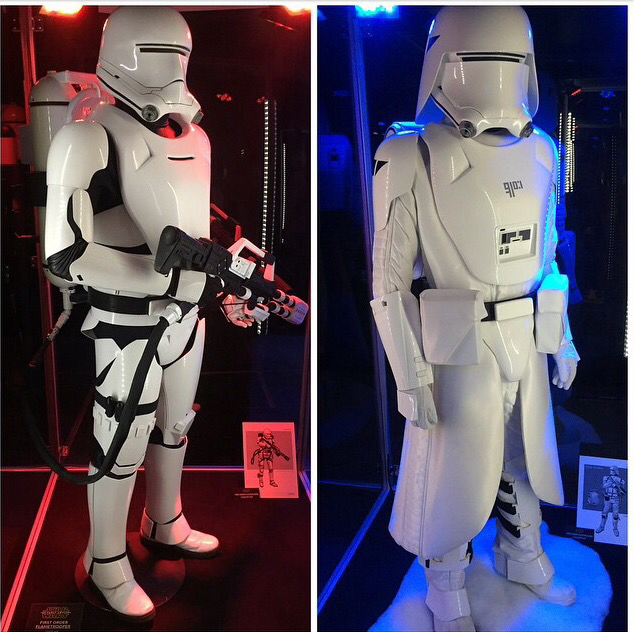 Sempre per parlare di "immagini" rubate: questi sono tre post pubblicati da  Tim Veekhoven, leader del Belgian Star Wars Fanclub ed editor del Sito Ufficiale: il titolo del post è "Trovate su Facebook…". Che siano le prime immagini ufficiali di Kylo Ren, di Captain Phasma, del trooper "inceneritore", del nuovo Shuttle imperiale e, sopratutto, del nuovo emblema?
Sempre riguardo a Kylo Ren ecco 2 immagini dell'outfit e della Saber: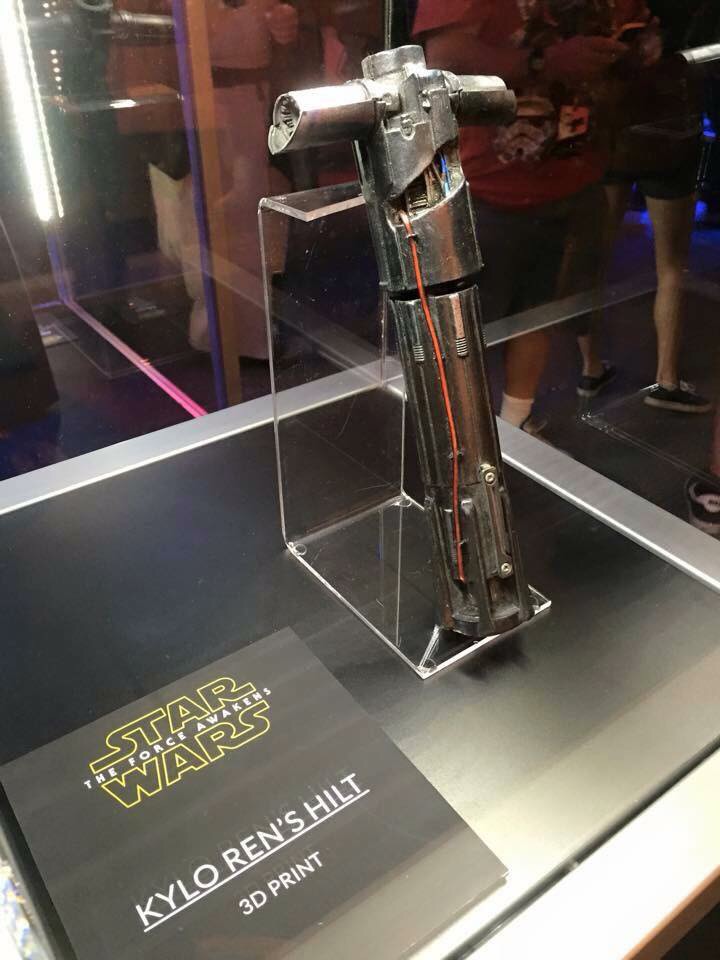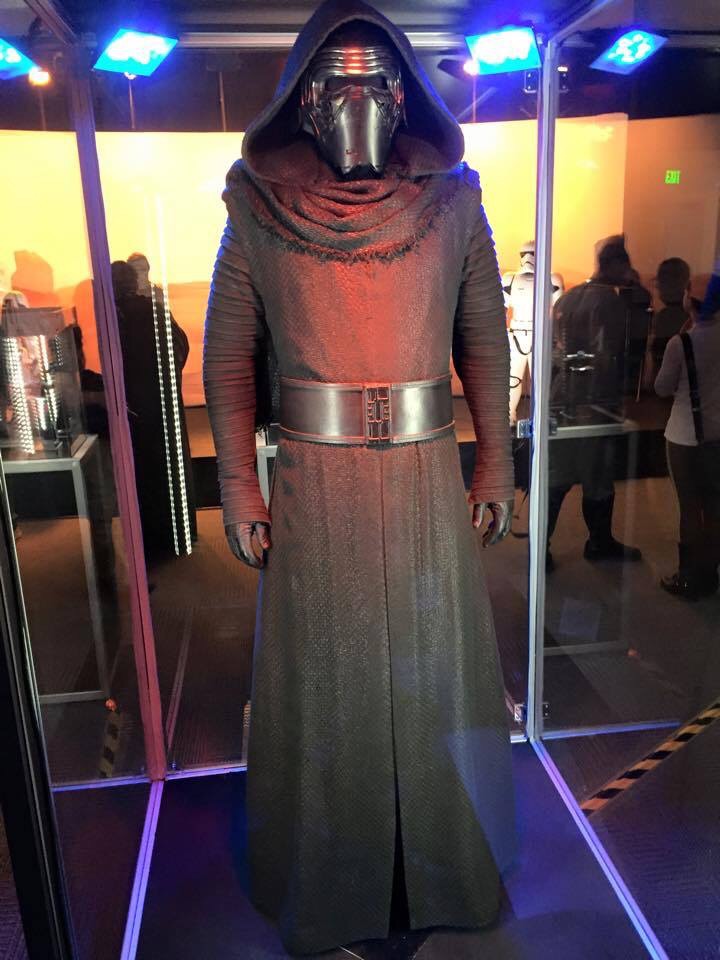 Infine, in questi giorni, Making Star Wars ha inoltre pubblicato una lista (aggiornata però all'estate 2014) dei vecchi e nuovi personaggi che vedremo in Star Wars The Force awakens. Interessante analizzare anche "nuove location" come Salvage Station, Evil Castle e "Bus Stop" e le nuove cariche (Regina Leia!).
Queen Leia
Han Solo
Luke Skywalker
Chewbacca
C-3PO
R2-D2
Rey (Kira)
Finn
Lieutenant Mitaka
Ruddo
Kylo Ren
Poe Dameron
Rose
The General (Gleeson)
BB-8
Uber (Serkis)
Wounded Stormtrooper
The Vicar
Junk Dealer
Snowtrooper #12
Salvage Station Bully
Captain Phasma
Star Destroyer Colonel
Rose's Pub Barman
Brance (Rebel)
Major Ematt
Captain Trilla
Rebel Admiral
Emissary
Gorwyn (Rebel Pilot)
Rebel Pilot #1
Evil Castle Tech
Evil Castle Teach #1
Evil Castle Officer #1
"Bus Stop" Mother
"Bus Stop" Son
E alcuni personaggi da flashback (in puro stile J.J. Abram).
Naka
Local Trader
Young Luke Skywalker
Captain Trilla
Fat Cat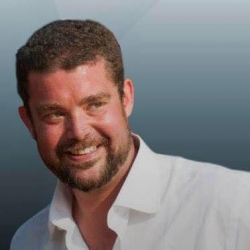 Latest posts by Gianluca Falletta
(see all)