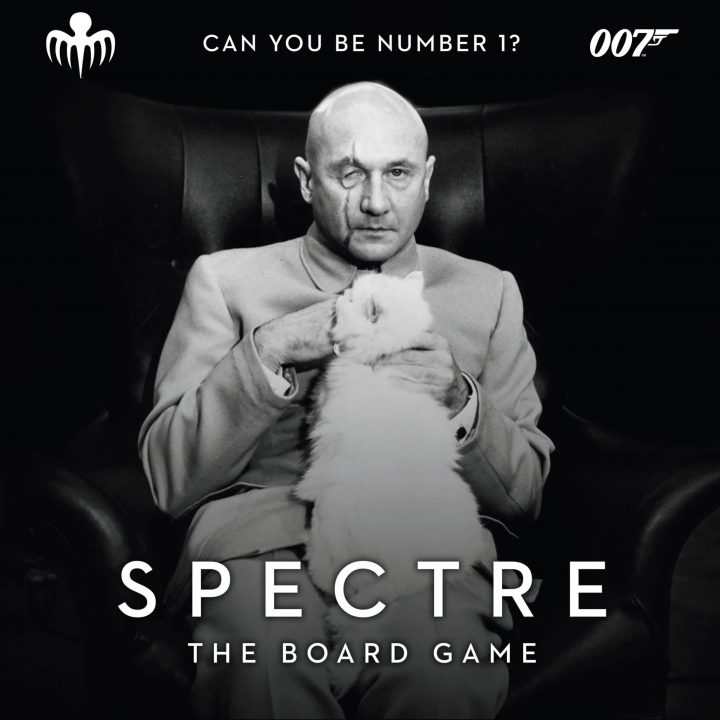 Modiphius Entertainment invita gli aspiranti criminali a competere per diventare i numeri 1 dell'esecutivo speciale per il controspionaggio, il terrorismo, la vendetta e l'estorsione (altrimenti noto come Spectre) nel prossimo gioco da tavolo omonimo. Impedisci a 007 di sventare i tuoi piani mentre combatti per il controllo dell'intelligence, dei piani segreti e, naturalmente, dell'oro. In Spectre: The Board Game, che verrà lanciato nella primavera del 2022, i giocatori assumono il ruolo di uno dei tanti iconici cattivi della serie di film di James Bond, in competizione tra loro per diventare il numero uno della Spectre. Giocherai con il solo scopo di arricchirti ed acquisire lingotti d'oro, o le tue aspirazioni saranno più idealiste e filosofiche, con la consapevolezza che il mondo starebbe meglio se fossi tu a gestirlo?
Ogni cattivo ha la propria trama ispirata a film come 007 Licenza di Uccidere (1962) e 007 Una Cascata di Diamanti (1971) e dovrai guidarli lungo il percorso per diventare il numero uno della SPECTRE. Non importa quanto ti sforzi, 007 è sempre lì, in attesa di interrompere i tuoi piani e rivelare i tuoi segreti.
 Chris Birch, co-fondatore di Modiphius Entertainment, ha commentato:
"Il franchise cinematografico di James Bond è oltre l'iconico… Mentre la maggior parte dei fan si mette nei panni dell'eroe, questo gioco mette invece i giocatori nei panni dei cattivi di Bond. Se non hai mai incontrato i malvagi Ernst Stavro Blofeld, Rosa Klebb e Raoul Silva, il gioco ti guiderà attraverso la loro squisita abilità malvagia e ti spiegherà come impiegarli contro 007."
Spectre: The Board Game presenta armi, luoghi e personaggi iconici dei film di James Bond. I giocatori saranno in grado di assemblare dispositivi, spiare i loro avversari, ricattare i loro rivali per costruire il proprio impero criminale e schierare strategicamente i loro agenti in tutto il mondo per infiltrarsi nelle zone chiave. I giocatori dovranno lavorare dietro le quinte per sviluppare le loro nefaste trame e diventare la più grande minaccia di 007!  Progettato da Kaedama , un team di pluripremiati game designer francesi composto da Antoine Bauza, Corentin Lebrat, Ludovic Maublanc, Théo Rivière e il team di design Modiphius composto da Stefano Guerriero, Javier Angeriz-Caburrasi e Juan Echernique, Spectre: The Board Game è progettato per 2-4 giocatori, dai 10 anni in su.
Per info: modiphius.net/pages/spectre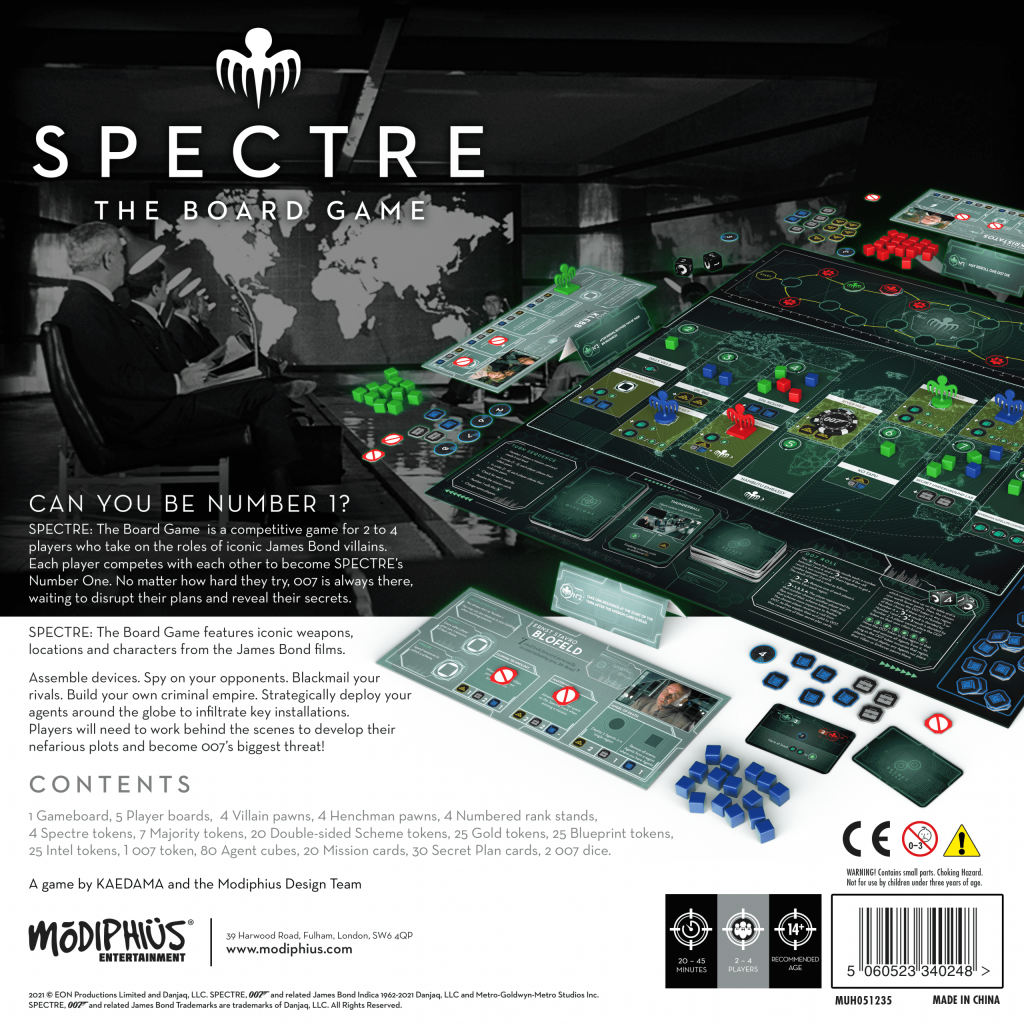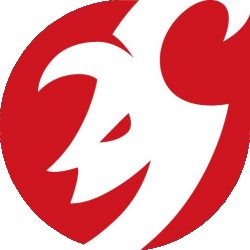 Latest posts by Comunicati Stampa
(see all)
Acquista con Satyrnet ci aiuterai a crescere!!!!!
Categories: Cinema & Tv, Gaming, Glorie Nerd Vintage