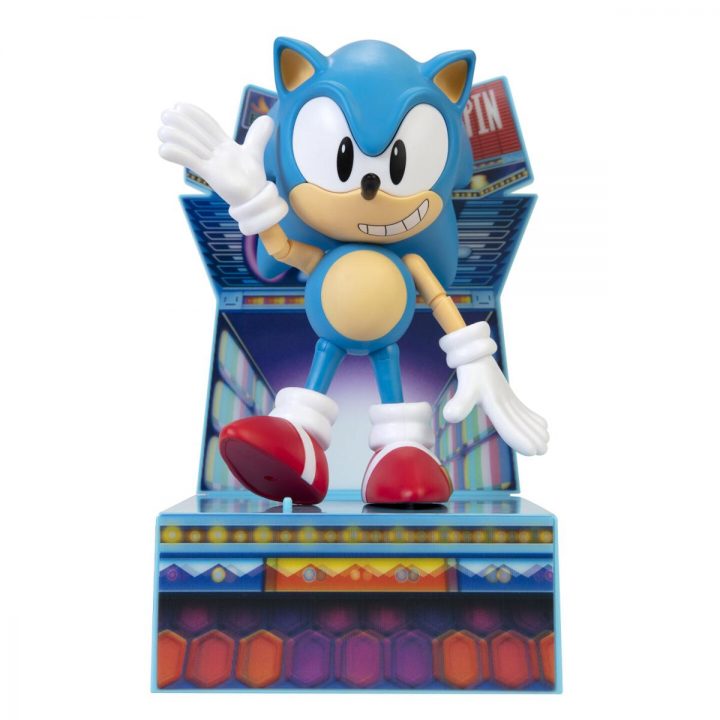 Jakks ha annunciato il rinnovo della collaborazione con Sega per la realizzazione delle collezioni versione classica e moderna dedicate a Sonic the Hedgehog, confermando JAKKS come uno dei partner globali del franchise. JAKKS progetterà, realizzerà, distribuirà e venderà giocatoli a marchio Sonic the Hedgehog in tutto il mondo a partire dal 2022. Il rinnovo dell'accordo include i diritti per la produzione di action figure, playset, veicoli, peluche e altri oggetti da collezione.
La linea Jakks di prodotti Sonic the Hedgehog ha registrato un successo senza precedenti sin dalla sua introduzione sul mercato nel 2019, con lanci di prodotti che hanno coinvolto i grandi rivenditori al dettaglio sia fisici, sia online. Le statuine da 4 pollici che raffigurano le versione classica e moderna di Sonic hanno riscosso un successo immediato tra i fan di tutte le età, sempre alla ricerca di nuovi modi per vivere il marchio. Il lancio delle miniature da 2,5 pollici e del playset Green Hills Zone lo scorso autunno ha introdotto nuove possibilità per giocare e ricreare l'azione di questo storico livello tratto dal videogioco.
Craig Drobis, Senior Vice President of Marketing di JAKKS Pacific, Inc ha affermato:
"La nostra linea di prodotti Sonic the Hedgehog è riuscita a colpire nel segno ed è stata apprezzata sia dai rivenditori, sua dai fan, e siamo entusiasti di continuare a sviluppare giocattoli innovativi con SEGA che hanno una risonanza su scala globale …I nostri personaggi, playset e peluche di Sonic hanno registrato una crescita costante delle vendite sin dall'inizio della nostra partnership con SEGA. Ci sono altri fantastici prodotti previsti per questo autunno e per molti anni a venire".
 Alex Gomez, Licensing Director di SEGA of America ha continuato:
"JAKKS Pacific è stato un partner fondamentale in questi due anni per portare sul mercato la nostra visione di oggetti da collezione unici e di alta qualità dedicati a Sonic, e siamo entusiasti di espandere la nostra partnership con loro proprio mentre entriamo nel prossimo decennio del franchise… La nuova collezione porterà sicuramente il divertimento a tema Sonic verso nuove vette, grazie al merchandising legato ai progetti imminenti e presenterà l'iconico riccio blu sia nella sua forma classica che in quella moderna, che avranno qualcosa di speciale per i fan di Sonic di ogni generazione".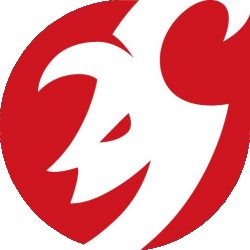 Latest posts by Comunicati Stampa
(see all)
Acquista con Satyrnet ci aiuterai a crescere!!!!!
Categories: AULAMANGA, Gadget & Hi-Tech, Gaming