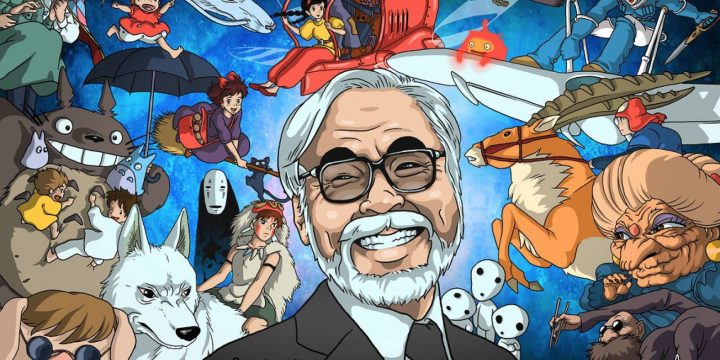 Meno male che esiste il ripensamento! A quanto pare il grande regista Hayao Miyazaki, è tornato indietro su suoi passi e sul suo anticipato pensionamento annunciato nel 2013. Toshio Suzuki, produttore del "La Tartaruga Rossa"  in nomination per l'imminente notte degli Oscar, durante un'intervista legata proprio a questo evento di Hollywood, ha confermato che vorrebbe realizzare un film con il grande maestro nipponico in occasione delle Olimpiadi di Tokyo del 2020. Il lungometraggio in questione dovrebbe essere una nuova versione del cortometraggio di 12 in CGI  Boro the Caterpillar (Kemushi no Boro) prodotto in esclusiva per il leggendario Museo Ghibli.
Già nel novembre dello scorso anno il magazine AnimeNewsNetwork aveva riportato questa affermazione del grande maestro Miyazaki: "Non ne ho ancora discusso con mia moglie, ma quando lo farò sarò pronto per morire nel bel mezzo della produzione!". Come vedete dal filmato, Miyazaki, che aveva in mente le avventure di questo bruco peloso "così piccolo che potrebbe essere facilmente schiacciato tra due dita" già da 20 anni. ha già iniziato a lavorare agli storyboard e alle animation.
Vi presentiamo i tweet di KyodoNews e di CartoonBrew che hanno diffuso questa splendida notizia:
BREAKING: Studio Ghibli producer Toshio Suzuki confirms that Hayao Miyazaki is currently working on his next feature length film

— Chuck D. (@WolfgangChuckD) 24 febbraio 2017
Pete Docter and Ghibli producer Toshio Suzuki talking about "The Red Turtle." pic.twitter.com/vdgNtJpmsE

— Cartoon Brew (@cartoonbrew) 24 febbraio 2017
Toshio Suzuki confirms at the Academy that Miyazaki is definitely un-retired. And Suzuki is producing his next feature.

— Cartoon Brew (@cartoonbrew) 24 febbraio 2017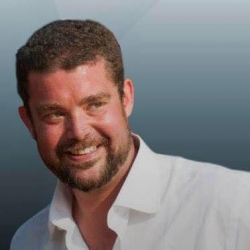 Latest posts by Gianluca Falletta
(see all)
Acquista con Satyrnet ci aiuterai a crescere!!!!!
Categories: AULAMANGA, Cinema & Tv