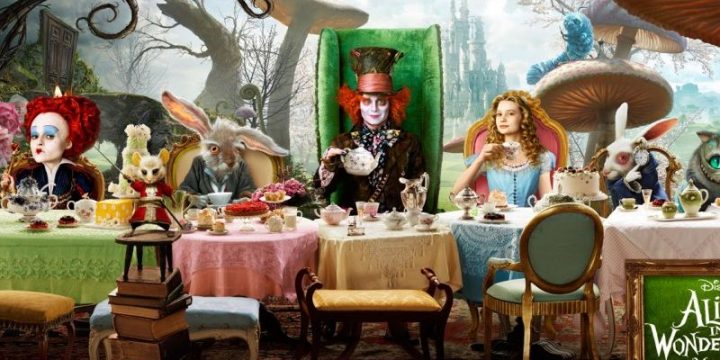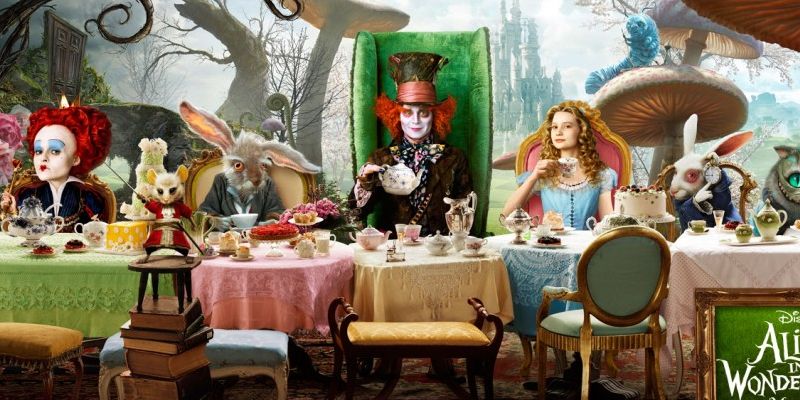 Anche "Alice nel Paese delle Meraviglie" di Tim Burton avrà il suo sequel/prequel! "Alice Through the Looking Glass",  presentato nel panel Walt Disney Studios alla D23, sarà scritto da Linda Woolverton, e prodotto da Burton. La nuova pellicola racconterà una avventura di Alice attraverso il tempo in compagnia del Cappellaio Matto (ringiovanito!) e di una strana creatura, un orologio antropomorfo interpretato da Sacha Baton Cohen.
Al panel era presente Mia Wasikowska che ha rivelato che la missione della sua Alice sarà quella di scoprire il motivo della "pazzia" del Cappellaio. Durante l'incontro è stato presentato anche un breve spezzone in cui Alice è tornata nel mondo reale dopo le avventure del primo film ma viene nuovamente sospinta nel Paese delle Meraviglie da un portale nel Cielo… ad attenderla un Cappellaio (Johnny Depp) ancora più matto bisognoso d'aiuto! Nel cast, diretto da James Bobin, anche la sempre belle e inquietante Helena Bonham Carter (La Regina Rossa), Matt Lucas (PincoPanco, PancoPinco), Stephen Fry (Stregatto), Alan Rickman (Brucaliffo), Michael Sheen (Bianconiglio), Timothy Spall (Bayard), Paul Whitehouse, Barbara Windsor.
Nella produzione del nuovo film, che sembra prediligere un utilizzo sensato dei "vecchi" effetti speciali rispetto all'abuso di CGI (come il settimo capitolo di Star Wars) sono confermati Colleen Atwood per i costumi, Ken Ralston per gli effetti visivi, Dan Hennah per le scenografie, Stuart Dryburgh per la fotografia, Peter King per il makeup e Danny Elfman per le musiche.
L'uscita di "Alice Through the Looking Glass" è prevista per il 27 maggio 2016.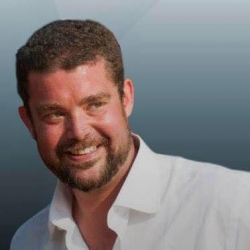 Latest posts by Gianluca Falletta
(see all)
Acquista con Satyrnet ci aiuterai a crescere!!!!!
Categories: Articoli, Cinema & Tv