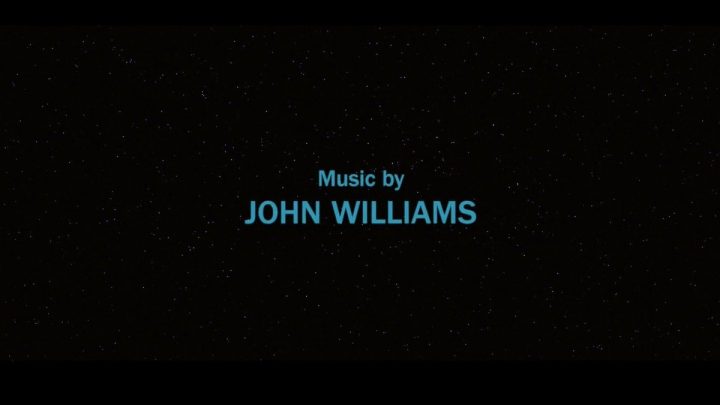 Tra gli accusati del plagio non mancano nomi altisonanti, quei nomi che mai ti aspetteresti da artisti del calibro di John Williams, eppure anche il noto compositore non è sfuggito alle critiche secondo cui alcuni dei suoi brani più noti siano dei plagi di altre opere provenienti dal mondo della musica classica.
In particolare il ciclone si abbatte sui film di Star Wars in cui il compositore si sarebbe macchiato di plagio in maniera, a detti di alcuni, evidente. Partiamo dalla Parata degli Ewoks che sembrerebbe essere molto influenzata dall'Amore delle tre melarance di Prokof'ev, o almeno questa è l'opinione di molti studiosi della musica.
Restando sempre nel mondo della musica classica sembrerebbe che John Williams abbia preso ispirazione anche dal compositore russo Stravinskij, più precisamente dalla Sagra Della Primavera: in questo caso, siamo nel mare di dune di Tatooine…
Ma anche il tema degli Stormtroopers somiglierebbe a Gli auguri primaverili. Mentre il romantico momento tra Han e Leia e quindi il tema che li introduce sarebbe ispirato al Concerto per violino in Re maggiore di Tchaikovsky. La colonna sonora che accompagna The Battle of Yavin ha invece molto in comune con l'opera di Gustav Hols: The Planets.
E anche la famosa opening non viene risparmiata, in quanto le note ricorrono nella colonna sonora di Delitti senza castigo composto da Erich Wolfgang Korngold, anche se qui, apparentemente, il fatto che John Willians abbia tratto ispirazione sarebbe dichiarato…
Ma non finisce qui perché anche in Duel of the Fates troviamo qualcosa in comune con la Sinfonia dal nuovo mondo, 3° movimento di Dvorak:
Per non parlare anche dell'introduzione di The Throne Room, End Title che è molto simile alla Marzia nuziale e penso che molti di voi lo avranno pensato…
Uscendo dall'universo Star Wars ci sarebbe anche Lo squalo, la cui colonna sonora vincitrice di un Premio Oscar, sarebbe similare alla Sinfonia n°9 di Antonin Dvorak.
Insomma anche i maestri più noti e affermati subiscono l'influenza dei grandi classici, perché più che plagio, essendoci solamente alcuni giri di note in comune vogliamo pensare a un omaggio. Voi cosa ne pensate?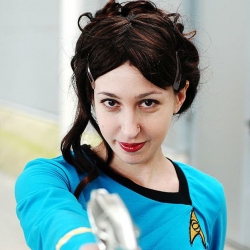 Latest posts by Maria Merola
(see all)
Acquista con Satyrnet ci aiuterai a crescere!!!!!
Categories: Cinema & Tv, Music