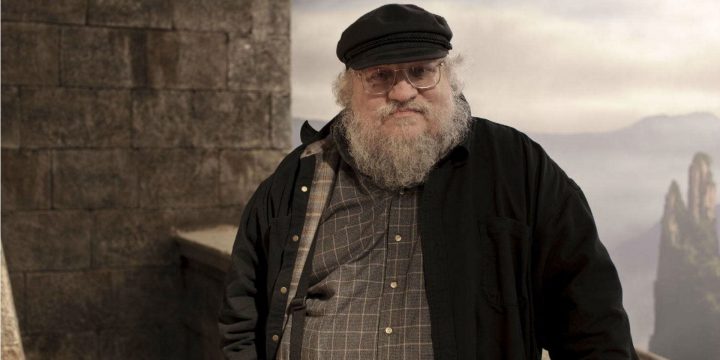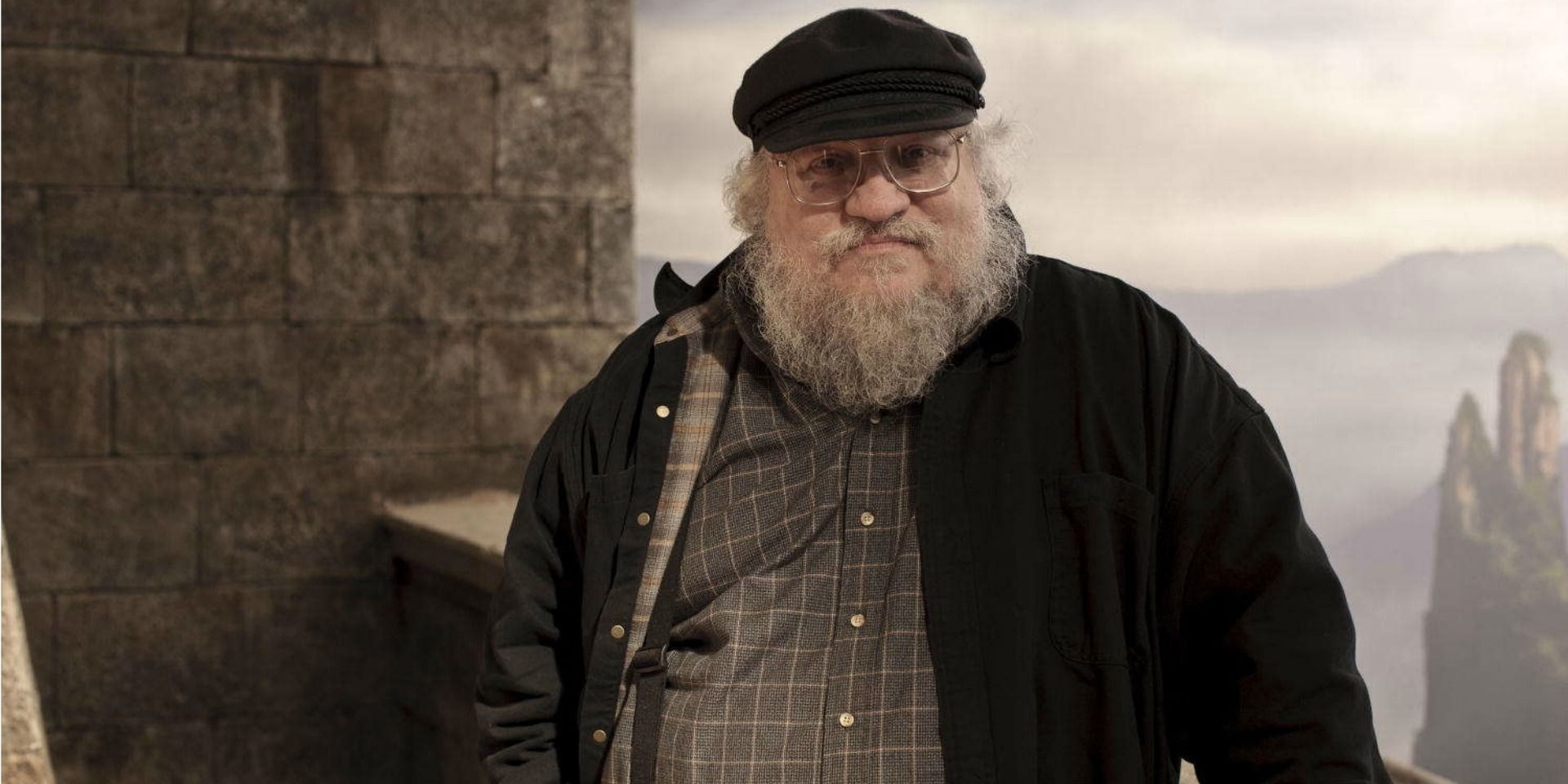 Cronache del ghiaccio e del fuoco è la saga di George RR Martin da cui è tratta la ormai celebre serie TV Il trono di spade.
In questi anni, lo scrittore ha rallentato il suo lavoro su questa opera, facendosi parecchio desiderare e pare che bisognerà attendere ancora a lungo prima di veder pubblicato il sesto capitolo, Winds of Winter.
Già posticipato più volte, sembrava che il libro dovesse uscire quest'anno, quindi nel 2018. La serie Hbo Game of Thrones, ha già superato gli eventi raccontati nei libri nella scorsa stagione, e nel 2019 vedrà la sua conclusione con l'ottava stagione.
Martin, però, sta attualmente lavorando sulle due parti che comporranno Fire and Blood, una cronistoria di casa Targaryen. Rispondendo ai commenti di un fan sul suo blog, lo scrittore ha di fatto specificato che, il primo volume di questa nuova opera uscirà prima di Winds of Winter e il secondo sarà invece successivo alla sesta parte delle Cronache.
Martin ha anche aggiunto che in queste settimane sta completando la scrittura di Fire and Blood,  e che la storia dei Targaryen non sarà originale, in quanto rielaborerà spezzoni presi da altri volumi precedenti, come The Book of Swords e The World of Ice and Fire. L'attesa, protratta a partire dall'edizione nel 2012 de La danza dei draghi, durerà dunque almeno un altro anno. Forse.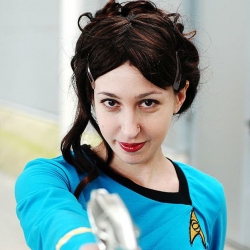 Latest posts by Maria Merola
(see all)
Acquista con Satyrnet ci aiuterai a crescere!!!!!
Categories: Books + Comics, Cinema & Tv