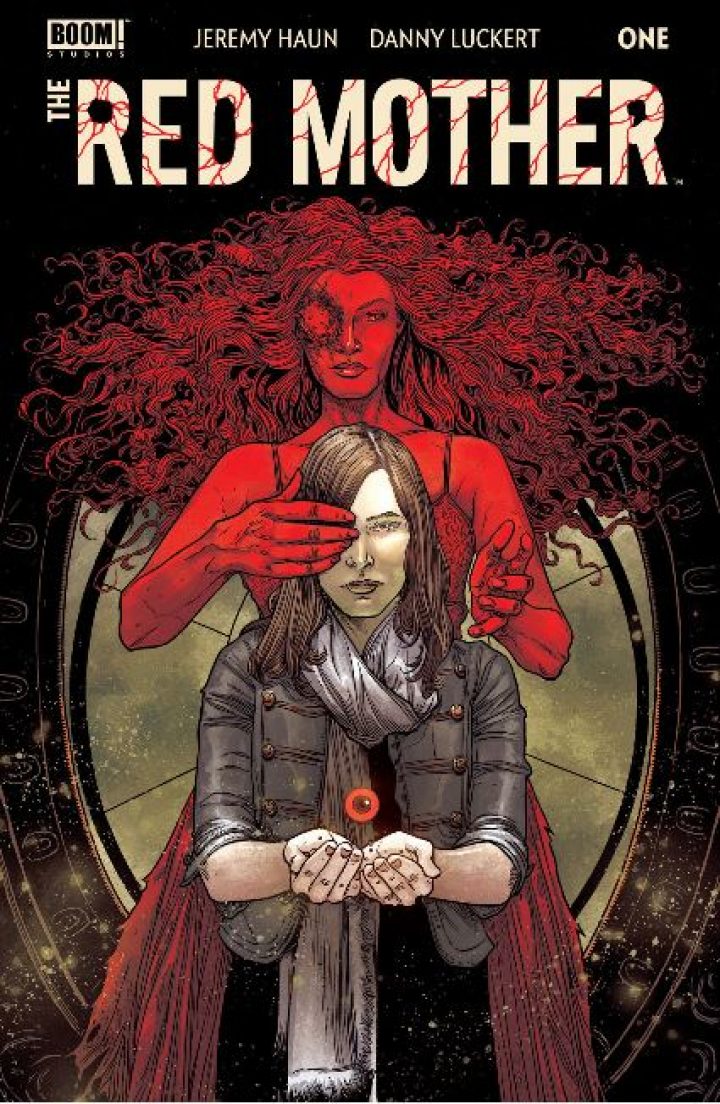 The Red Mother
Dopo aver perso il suo fidanzato, nonché un occhio, in una brutale aggressione, Daisy McDonough riesce a trovare le forze per andare avanti, ma la protesi oculare le provoca terrificanti visioni di altri mondi. Le allucinazioni sembrano avere il controllo su di lei, e Daisy vuole scoprire qualcosa di più sull'evento che le ha sconvolto la vita.
Nella serie di Jeremy Haun (The Beauty, The Realm) e Danny Luckert (Regression) horror e psicologia si intrecciano riflettendo sulla pericolosità delle minacce che si annidano anche alla luce del giorno e sull'importanza di andare ben oltre le apparenze.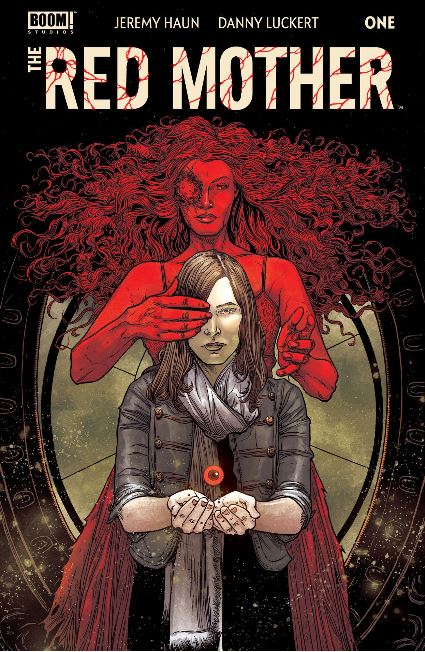 Autori: jeremy Haun, Danny Luckert
19×26 cm, 160 pp., brossura, colori
Uscita: 15 aprile 2021
B.P.R.D. OMNIBUS: UNA PIAGA DI RANE VOL.3
Dopo il catastrofico incontro con il mostro Katha-Hem, Kate si dirige in Francia nella speranza di riportare in vita l'omuncolo Roger, mentre il capitano Daimio svela cosa si cela dietro la sua stessa morte nella giungla boliviana. Nel frattempo Abe si imbatte in una società segreta collegata in qualche modo alle sue origini, e le visioni di Liz sulla fine del mondo si fanno sempre più spaventose.
Terzo di quattro volumi della raccolta completa della serie classica B.P.R.D. in edizione cartonata da collezione.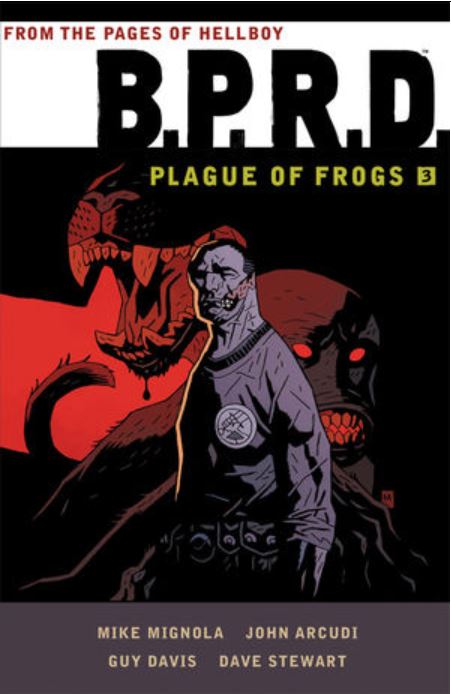 Autori: Mike Mignola, AA.VV.
18×27 cm, 448 pp., cartonato, colori
Uscita: 15 aprile 2021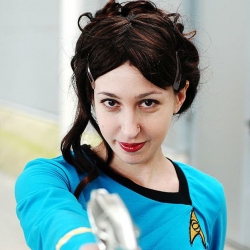 Latest posts by Maria Merola
(see all)
Acquista con Satyrnet ci aiuterai a crescere!!!!!
Categories: Books + Comics