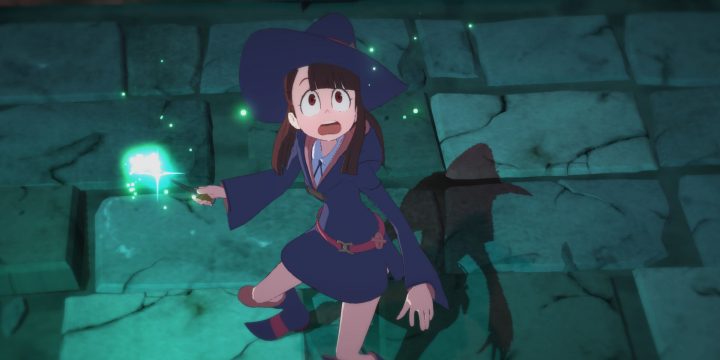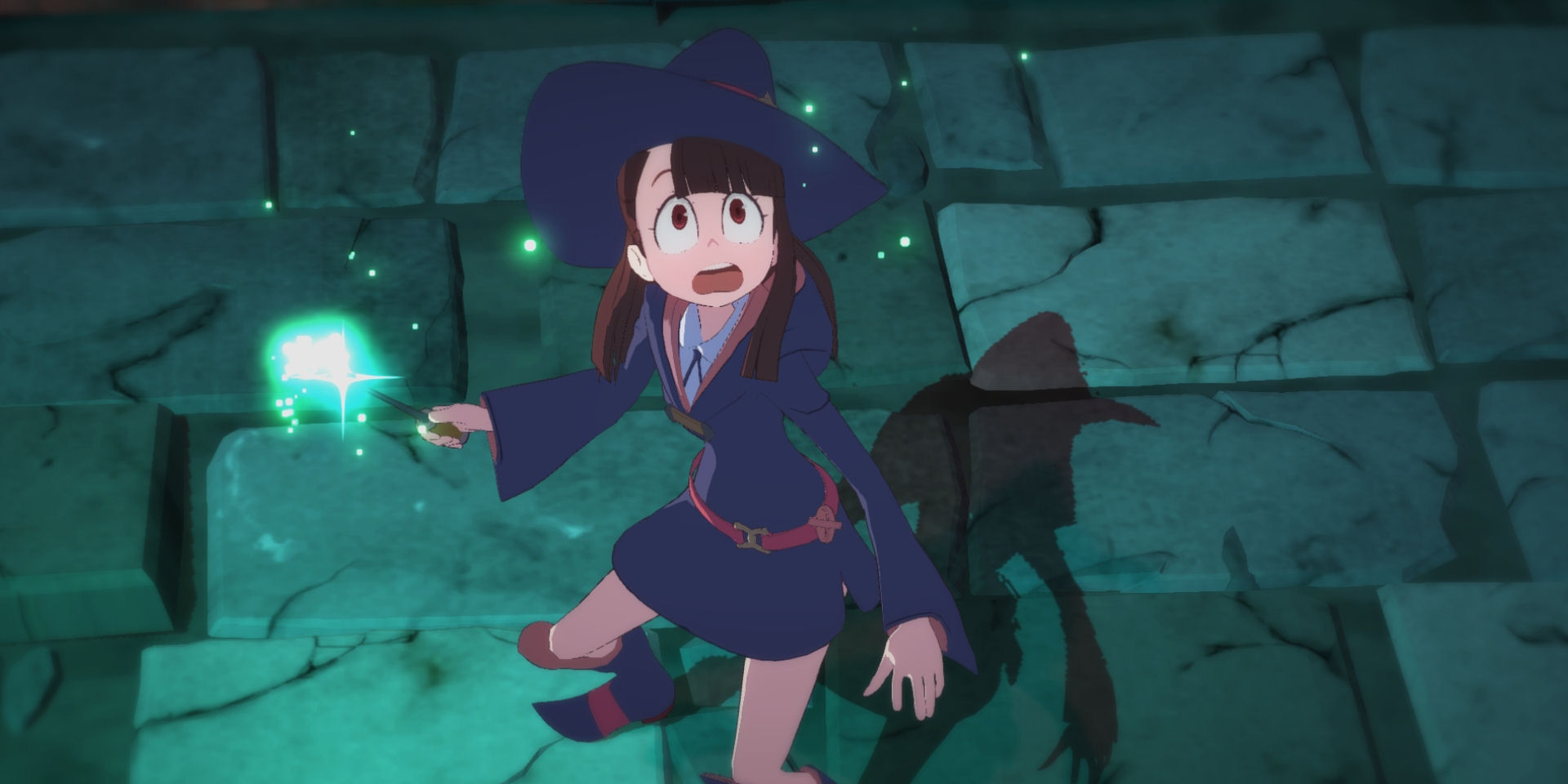 Bandai Namco Entertainment Europe è lieta di annunciare un nuovo titolo nel genere dei JRpg con Little Witch Academia: Chamber of Time; che sarà disponibile in Europa a inizio 2018 per PlayStation 4 e PC tramite Steam. Little Witch Academia: Chamber of Time è un'emozionante combinazione tra un JRpg d'azione e un picchiaduro a scorrimento con una trama originale e ispirata all'omonima serie anime trasmessa in esclusiva su Netflix e prodotta da Studio Trigger, uno studio di produzione con sede a Tokyo.
Dopo essere stata ispirata da una celebre strega chiamata Shiny Chariot, una normale ragazza di nome Atsuko "Akko" Kagari si iscrive alla Luna Nova Magical Academy, una prestigiosa scuola per aspiranti streghe. Qui la vita di Akko cambierà per sempre, grazie soprattutto a molte nuove amiche, che prenderanno parte alla sua straordinaria avventura. Con le vacanze estive ormai alle porte, le streghe devono affrontare un fenomeno inspiegabile a Luna Nova, causato da sette meraviglie che sono state tramandate per diversi secoli. Ciò li condurrà in un'avventura per svelare le sette meraviglie e che cambierà per sempre le loro vite. Little Witch Academia: Chamber of Time include tutti i personaggi principali della serie e alcune storie originali che i giocatori potranno svelare man mano che esploreranno la Luna Nova Magical Academy. Magia, amicizia, avventura e mistero saranno gli elementi base di questo nuovo JRpg che sarà disponibile dall'inizio del 2018 per PlayStation 4 e PC tramite Steam.
Per maggiori informazioni sugli altri prodotti di Bandai NamcoEntertainment Europe: http://www.bandainamcoent.com, o su Facebook alla pagina https://www.facebook.com/ BandaiNamcoEU o sulla conversazione su https://twitter.com/ BandaiNamcoEU.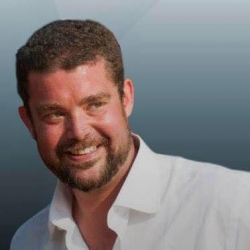 Latest posts by Gianluca Falletta
(see all)