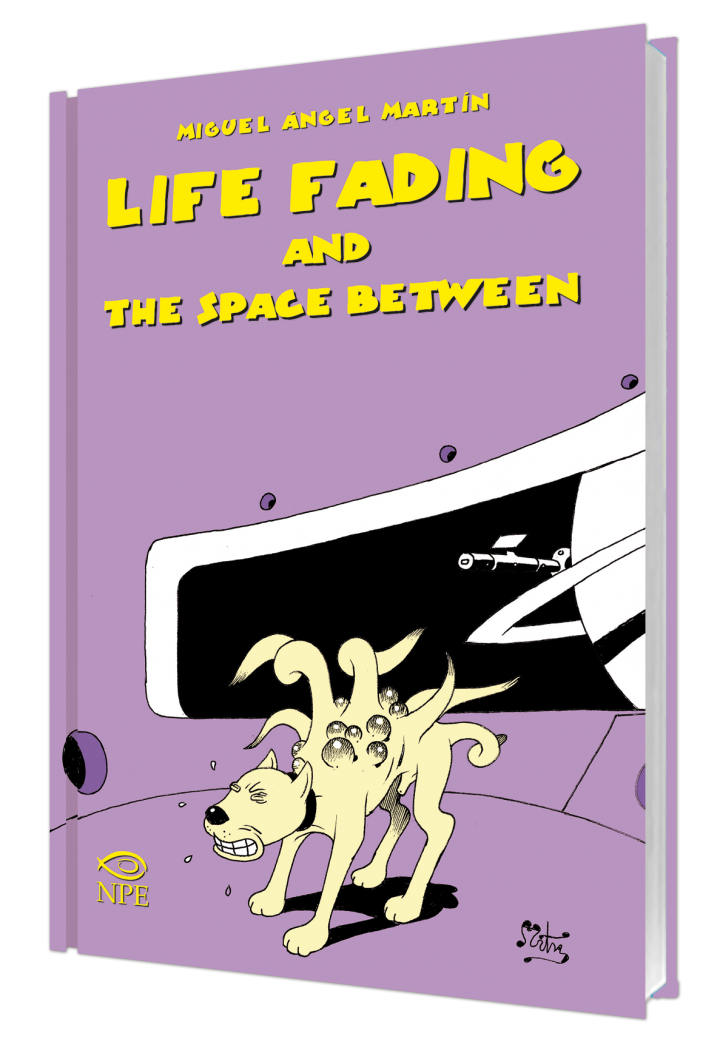 Life Fading and The Space Between
Edizioni NPE presenta la sesta uscita della collana dedicata a Miguel Ángel Martín.
Con questo prezioso volume la Edizioni NPE rilancia Life Fading e The Space Between, due tra le primissime storie realizzate da Miguel Ángel Martín, in una nuova e restaurata veste grafica, con all'interno ben due episodi inediti in Italia.
In Life Fading il maestro di Leon tocca uno degli argomenti più delicati per la cultura occidentale, l'eutanasia, infarcendolo con il suo proverbiale cinismo: protagonista della vicenda è Boris F., impiegato presso una struttura ospedaliera pubblica per "staccare la spina" a chi sceglie l'autoliberazione, che però arrotonda lo stipendio donando il proprio seme, diventando quindi dispensatore allo stesso tempo di vita e di morte. Contiene l'episodio inedito Death Wish.
In The Space Between, l'approccio di Martín alla fantascienza è del tutto disincantato e l'ambientazione spaziale è solo una patina circostanziale che servirà da scenario per una rappresentazione della meschina commedia umana. Contiene l'episodio inedito The space station.
«Il mio lavoro è fare iniezioni e farmi seghe.»
Boris F.
Il volume è già disponibile in pre-ordine sul sito di
Edizioni NPE. Sfoglia l'anteprima

Latest posts by Enrico Ruocco
(see all)
Categories: Books + Comics