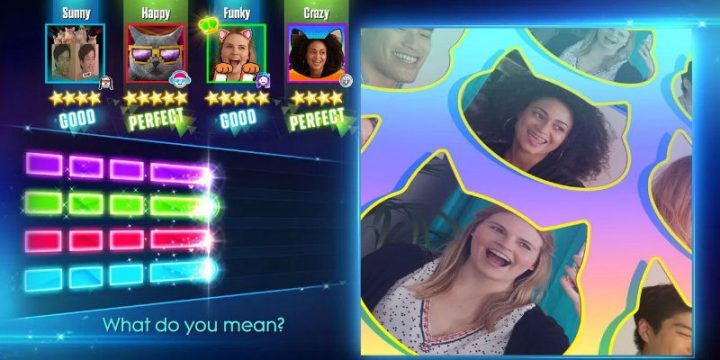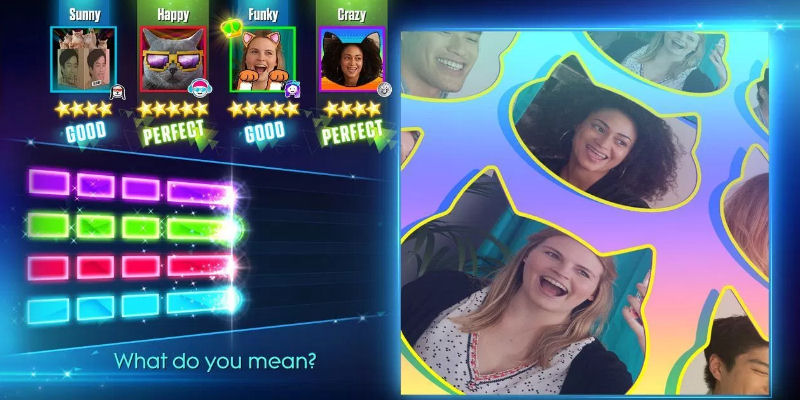 Ubisoft ha deciso di espandere la propria offerta di giochi musicali con un nuovo titolo, Just Sing. Seguendo le orme dei suoi predecessori di grande successo, come Just Dance e Rocksmith, Just Sing consentirà ai giocatori di cantare dal vivo o in playback per conquistare la fama nel proprio soggiorno oppure online, tramite una tracklist davvero ricca che include brani di Justin Bieber, Meghan Trainor, SIA, One Direction e Queen. Meglio iniziare a scaldare la voce, perché Just Sing sarà disponibile dall'8 settembre in Europa per PlayStation 4 e Xbox One. Con più di 40 brani tra cui scegliere, con classici come "I Want to Break Free" dei Queen oltre alle hit del momento, come "What Do You Mean?" di Justin Bieber, i giocatori potranno sfoderare tutto il proprio talento musicale registrando le proprie performance canore o cantando in playback. Ogni momento in Just Sing può essere personalizzato con una serie di temi e filtri dedicati per creare i propri video musicali, che sarà poi possibile condividere facilmente con gli amici e l'intera community di Just Sing. I video musicali saranno registrati attraverso l'applicazione gratuita Just Sing Companion App per iOS e Android o tramite Kinect per Xbox One e PlayStation Camera. Per utilizzare la Just Sing Companion App i giocatori dovranno semplicemente collegare smartphone e console alla stessa rete Wi-Fi.
Just Sing include due modalità di gioco differenti: Modalità Party: consente di creare i propri video musicali con un massimo di 4 giocatori, cantando direttamente o in playback i propri brani preferiti; Modalità Battaglia: un giocatore potrà competere con un amico in una vera e propria sfida di canto. In questa modalità, è possibile scegliere diversi effetti speciali a tema che compariranno automaticamente, contribuendo ad aumentare lo spirito competitivo. Sia nella modalità Party che nella modalità Battaglia, i giocatori possono scegliere tra oltre 40 brani, che spaziano dai classici di sempre alle migliori hit del momento:
All About That Bass – Meghan Trainor
Drag Me Down – One Direction
What Do You Mean? – Justin Bieber
I Want To Break Free – Queen
Chandelier – Sia
Love Me Like You Do – Ellie Goulding
One More Night – Maroon 5
Radioactive – Imagine Dragons
Can't Feel My Face
I Love Rock 'N' Roll
All Of Me
Baby One More Time
I Will Survive
Colors Of The Wind
I Want You Back
Kryptonite
Rude
Stand By Me
Take On Me
The Fox
… e molti altri ancora!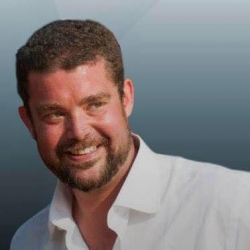 Latest posts by Gianluca Falletta
(see all)
Acquista con Satyrnet ci aiuterai a crescere!!!!!