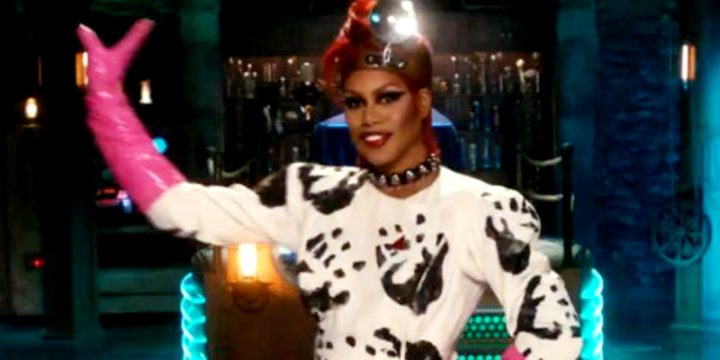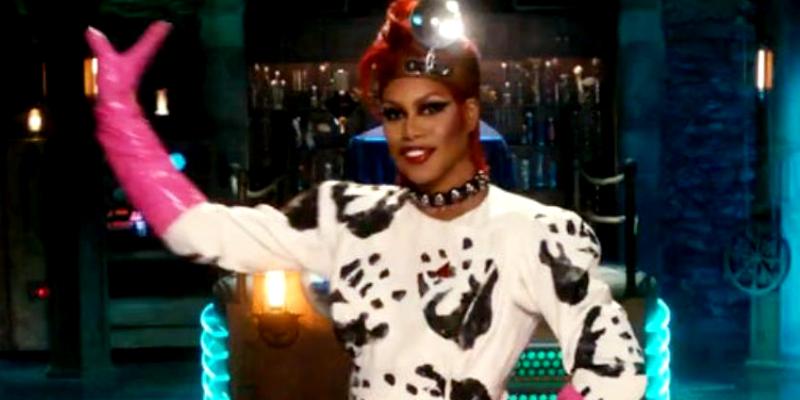 Ed eccoci nuovamente a parlare di un remake, quasi a sottolineare la solita mancanza di fantasia degli autori di Hollywood. Ma questa volta siamo davvero incuriositi di quello che andremo presto a vedere dal prossimo 20 Ottobre su Fox. The Rocky Horror Picture Show, il leggendario musical horror ritorna sullo schermo in un film per la tv (concepito inizialmente come una serie) con  Laverne Cox, la transessuale già vista di Orange is The New Black nel ruolo di Frank-n-Furter che fu di Tim Curry.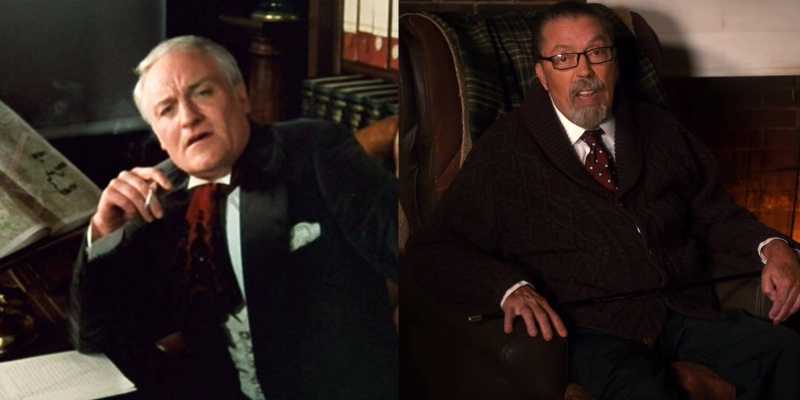 Per la gioia degli appassionati lo stesso Tim Curry sarà comunque presente nel nuovo film, nei panni esilaranti del criminologo e narratore che furono dell'attore Charles Gray.  Adam Lambert sarà invece Eddie, Victoria Justice avrà il ruolo originariamente interpretato da Susan Sarandon mentre Christina Milian sarà Magenta.
Pochi sanno che The Rocky Horror Picture Show ha avuto un sequel nel 1981, Shock Treatment, sempre diretto da Jim Sharman con Richard O'Brien e Patricia Quinn.  Nonostante le due pellicole siano collegate da molti elementi, tra le quali le tematiche principali e i personaggi protagonisti, sussistono delle differenze ben marcate che suggeriscono, alla fine del film, una rilettura particolare e "televisiva" del primo film … ma non vogliamo svelarvi nulla!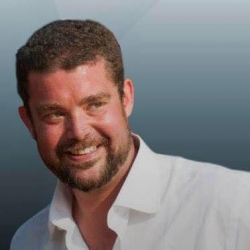 Latest posts by Gianluca Falletta
(see all)
Categories: Cinema & Tv