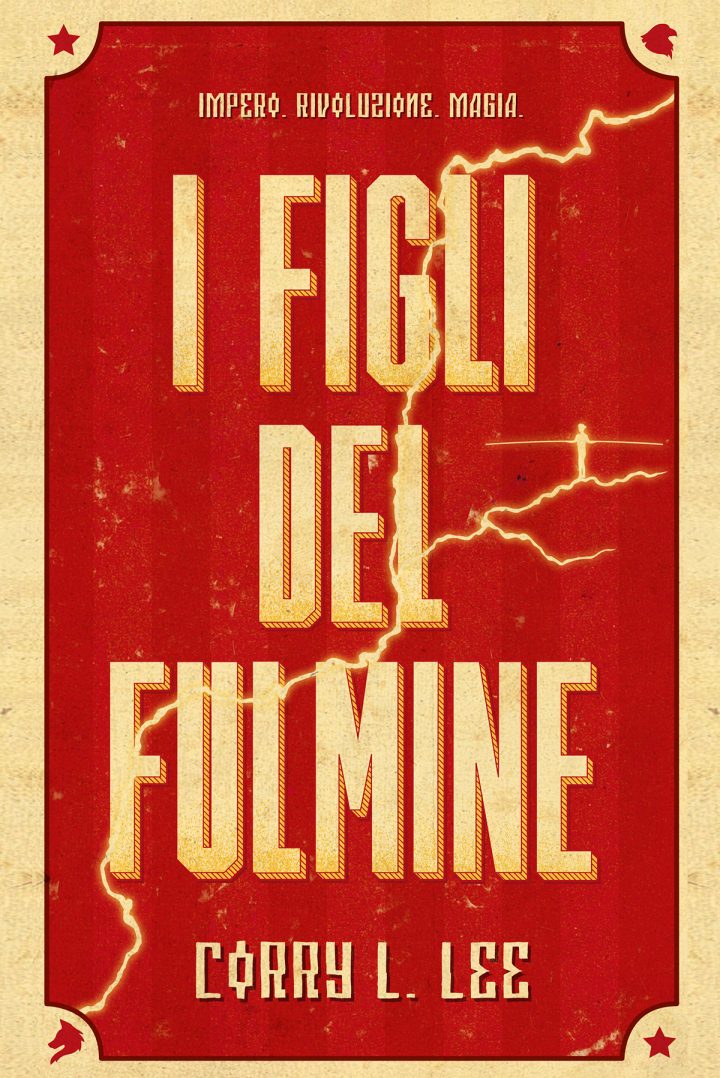 Impero. Rivoluzione. Magia. Gerrit è il figlio del Generale Supremo della Bourshkanya. Nonostante la sua forte affinità con la tempesta e il miglior addestramento di stato, non riesce a controllare i suoi poteri. Per sfuggire alle brutali conseguenze che lo attendono, decide di fuggire.  Celka è una nomade circense, che tiene nascosti agli occhi indiscreti della polizia segreta sia i suoi collegamenti con la resistenza che la sua affinità con la tempesta. Ma l'arrivo di Gerrit mette a rischio ogni cosa: la sua magia, la sua famiglia, e la gente che sta proteggendo. La tempesta è tornata e tutto sta per cambiare.
Corry L. Lee ha un dottorato in fisica all'Università di Harvard e lavora come data scientist in una grossa compagnia tecnologica. Ha partecipato all'Odyssey Writing Workshop, e il suo racconto "Shutdown" ha vinto il concorso Writers of the Future nel 2011 (Vol. 28). Quando non scrive o non si occupa di dati, Corry adora praticare lo yoga, ascoltare audiolibri in francese per stare al passo con il francese del figlio di quattro anni, esplorare lo zoo, fare passeggiate e andare al teatro. Vive a Seattle, nello stato di Washington, e solo di recente sta cominciando ad accettare i giorni di pioggia.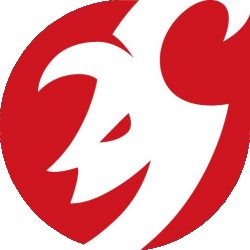 Latest posts by Comunicati Stampa
(see all)
Acquista con Satyrnet ci aiuterai a crescere!!!!!
Categories: Books + Comics