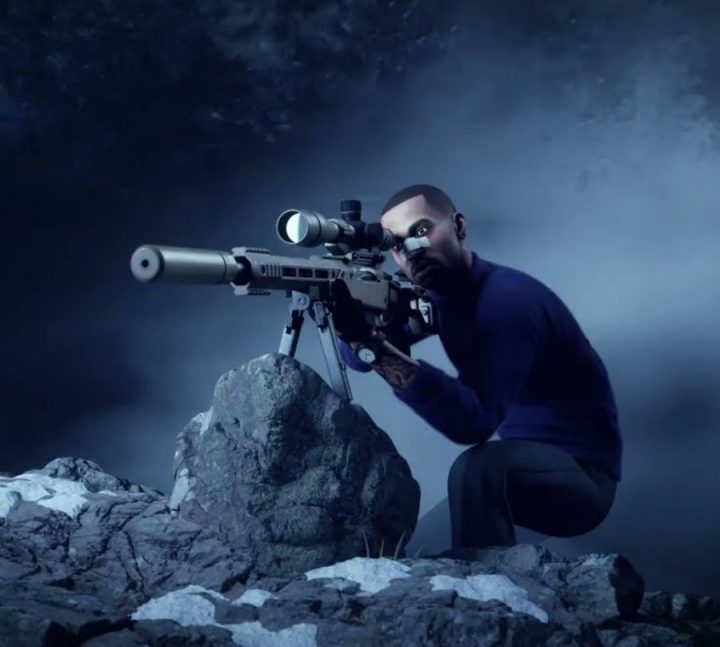 Square Enix Montréal, il pluripremiato studio autore di Hitman Sniper e della serie GO, ha presentato oggi il trailer di annuncio del nuovo gioco mobile di Hitman Sniper dello studio, Hitman Sniper: The Shadows (già noto come Project Hitman Sniper Assassins) durante lo Square Enix Presents E3. Hitman Sniper: The Shadows introduce una nuova storia originale ambientata nell'universo di Hitman. Il gioco narra gli eventi successivi alla scomparsa nel nulla dell'Agente 47 e racconta la storia delle Shadows, un gruppo di abili cecchini composto da Soji, Kiya, Kolzak, Knight e Stone, all'interno del mondo dell'assassinio in cui una nuova rete criminale minaccia la stabilità globale. Diana Burwood e la International Contract Agency (ICA) attivano l'Initiative 426, nome in codiceThe Shadows, per eliminare questa minaccia.
I giocatori dovranno essere meticolosi, creativi e sfuggenti per colpire in segreto, manipolare il nemico e sfruttare lo scenario. Nel corso delle missioni elimineranno bersagli internazionali di alto profilo, miglioreranno la propria reputazione e si evolveranno in diverse versioni delle Shadows.
Dominic Allaire, executive producer di Square Enix Montréal, ha commentato:
"Pur basandosi sugli elementi fondamentali di Hitman Sniper, Hitman Sniper: The Shadows non è un suo seguito e non è ambientato nello stesso universo narrativo. Hitman Sniper: The Shadows porta la serie su un nuovo livello e offre una nuova esperienza in termini di storia, personaggi e dinamiche di gioco".
Fahad Khan, lead game designer di Square Enix Montréal, ha dichiarato:
"Ci è stata data una fantastica opportunità di ampliare l'universo di Hitman, non solo interpretandone in maniera nuova il mondo, ma anche proponendo un nuovo cast di personaggi giocabili… I nostri nuovi protagonisti hanno tutti una storia unica e stili diversi che possono adattarsi al giocatore, valorizzandone esperienza di gioco, creatività e scelte strategiche nell'approccio ai contratti."
Hitman Sniper: The Shadows è un gioco free-to-play la cui uscita è prevista per il 2021 per iOS e Android. Altri imperdibili aggiornamenti verranno comunicati più avanti nell'anno.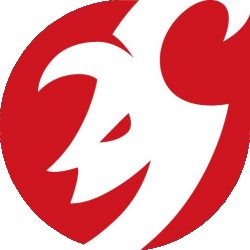 Latest posts by Comunicati Stampa
(see all)
Categories: Gaming