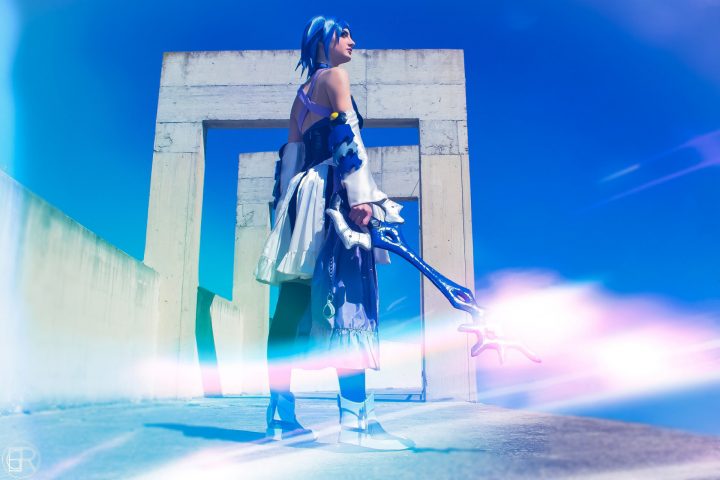 Oggi vi presentiamo una talentuosa cosplayer pugliese: Ginetta Coluccia. Oltre al cosplay, studia presso la facoltà di Lettere Moderne e si dedica anche alla recitazione e alla danza. Si avvicina al cosplay nel 2016, partecipando alla fiera di "Lecce Cosplay and Comics", portando il cosplay di Historia Reiss de la serie "L'attacco dei Giganti". Fino ad ora ha creato altri personaggi come: Aqua de la serie di videogiochi "Kingdom Hearts", editi Square Enix; Zero Two dalla serie "Darling in the franxx"; Elsa dal film Disney "Frozen"; Reira Serizawa dalla serie "Nana"; Asuna Yuuki dalla serie "Sword Art Online" e tanti altri che si possono trovare sulla sua pagina Instagram "chiharu.gin". Il suo nome d'arte nasce dall'unione di chiharu, che in giapponese significa "mille primavere" e gin che è l'abbreviazione del suo nome "Ginetta".
Nella realizzazione dei suoi cosplay preferisce acquistarli o commissionarli, giacché ci sono persone che lavorano nell'ambito cosplay ed è giusto, secondo lei, supportare il lavoro altrui. Tuttavia, le piacerebbe imparare a realizzarli anche da sola. Secondo la sua opinione, infatti, il cosplay non è solo un hobby, ma può diventare anche un lavoro.
Chiharu.gin non è una cosplayer professionista, ma dedica molta passione ai personaggi che crea, inoltre frequenta gli eventi cosplay ed è particolarmente attiva nel suo profilo Instagram. Grazie ai social, il cosplay ha iniziato ad avere più visibilità e permette a questi artisti di raggiungere appassionati e non. Il cosplay è un modo di esprimersi, ecco perché Chiharu lo definisce come una forma d'arte, ed è accessibile a tutti, non si ha bisogno di particolari capacità, ma solo di amore verso il personaggio che si ricrea. Poi, con il tempo si migliora, ma non bisogna precludersi la possibilità di creare e interpretare un personaggio per paura di essere giudicati. Siate voi stessi, sempre.
Per conoscere al meglio la creatività di Ginetta vi consigiamo di visitare i suoi profili Instagram, Tiktok e Shuientertainment.com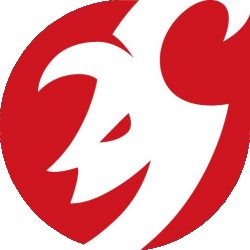 Latest posts by Comunicati Stampa
(see all)
Acquista con Satyrnet ci aiuterai a crescere!!!!!
Categories: COSPLAY