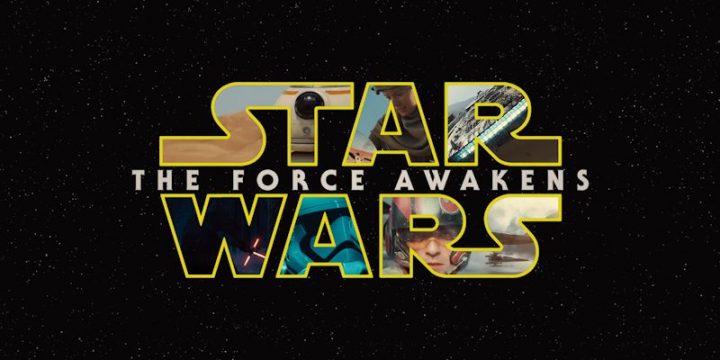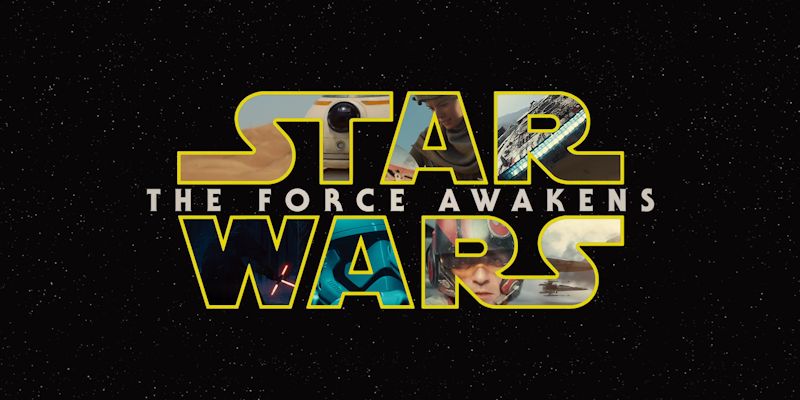 Non è propriamente un articolo, ma più che altro una news di servizio: sulla pagina facebook di Satyrnet abbiamo creato una gallery dedicata al nuovo film della saga creata da George Lucas, Star Wars – The Force Awakens. L'idea è giunta dopo esserci emozionati con l'immagine "rubata" del nuovo outfit Jedi di Luke Skywalker (foto rimossa per richiesta Disney).
Rimanete sintonizzati dunque in questo link:
https://www.facebook.com/media/set/?set=a.1181284851898314.1073741888.163102730383203
Star Wars – The Force Awakens, è un film del 2015 diretto da J. J. Abrams e co-sceneggiato da Abrams insieme a Lawrence Kasdan. Prodotto dalla Bad Robot Productions, dalla Lucasfilm e dalla Walt Disney Pictures, è la settima pellicola della saga di Guerre stellari e il primo episodio della Trilogia Sequel ambientata trent'anni dopo gli eventi de Il ritorno dello Jedi. L'annuncio della trilogia sequel è stato fatto in contemporanea con la formalizzazione dell'acquisto della Lucasfilm da parte di The Walt Disney Company, il 30 ottobre 2012. Il film vede protagonisti John Boyega, Daisy Ridley, Adam Driver, Oscar Isaac, Andy Serkis,Domhnall Gleeson, Max von Sydow, Lupita Nyong'o e Gwendoline Christie; inoltre torneranno nei rispettivi ruoli i protagonisti della trilogia originale Harrison Ford, Mark Hamill, Carrie Fisher, Anthony Daniels, Peter Mayhew e Kenny Baker. La pellicola verrà distribuita nelle sale cinematografiche il 16 dicembre 2015 in Italia e il 18 dicembre negli Stati Uniti.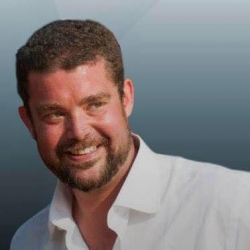 Latest posts by Gianluca Falletta
(see all)
Acquista con Satyrnet ci aiuterai a crescere!!!!!
Categories: Articoli, Cinema & Tv, STAR WARS