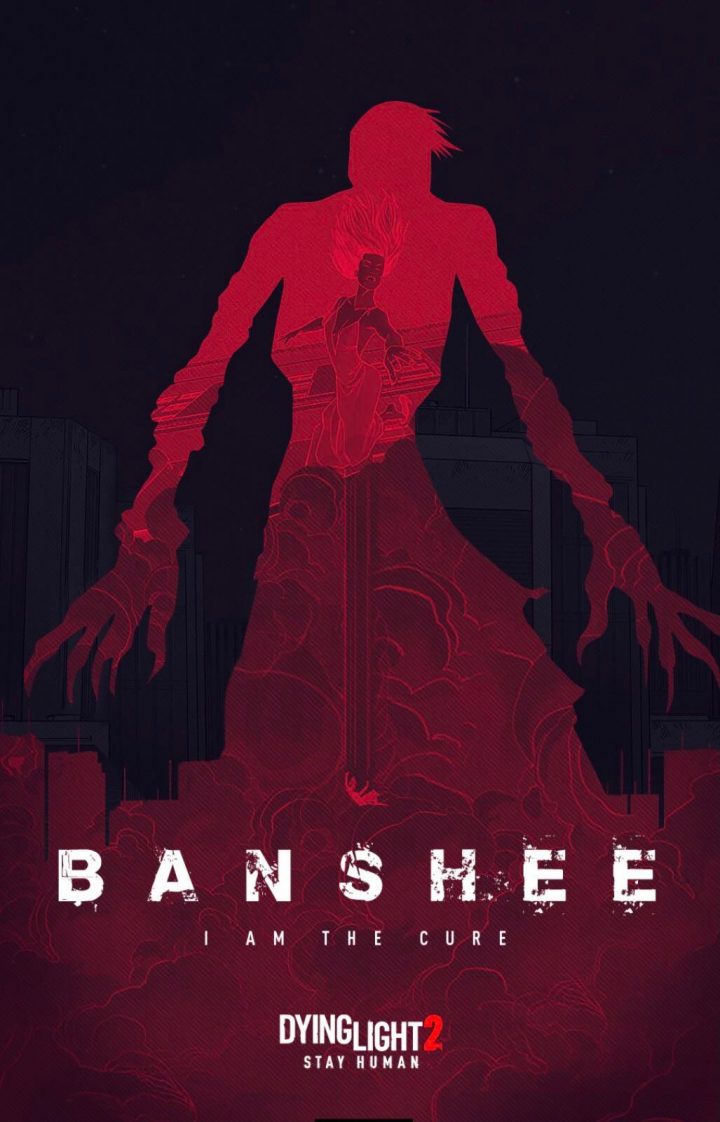 Techland e Dynamite Entertainment hanno distribuito una versione estesa inedita del trailer animato di Banshee: I Am The Cure, un nuovissimo fumetto ambientato prima degli eventi di Dying Light 2 Stay Human. La versione digitale del fumetto è disponibile per il download gratuito sulla piattaforma TechlandGG di Techland fino al 15 luglio, mentre la sua versione fisica sarà disponibile in data da definirsi.
Annunciato durante il secondo episodio di Dying 2 Know, Banshee: I Am The Cure pone le basi per il mondo devastato e i segreti oscuri presenti in Dying Light 2 Stay Human, ed esplora il momento in cui il micidiale Harran Virus è andato fuori controllo. Il fumetto è stato scritto dall'ideatore principale di Dying Light 2 Stay Human, Mariusz Pitura, cui si sono aggiunte le illustrazioni di Adam Markiewicz.
Dying Light 2 Stay Human, pubblicato da Techland, sarà distribuito il 7 dicembre per PC, PlayStation 4, PlayStation 5, Xbox One e Xbox Series X|S. I preordini sono già disponibili navigando alla pagina dyinglightgame.com/preorder.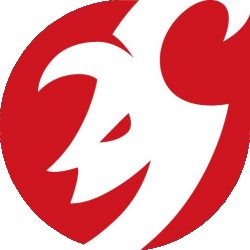 C'è un mondo intero, c'è cultura, c'è Sapere, ci sono decine di migliaia di appassionati che come noi vogliono crescere senza però abbandonare il sorriso e la capacità di sognare.
Satyrnet.it vuole aiutare tutte le aziende che si occupano di "NERD" a comunicare i propri prodotti, le proprie iniziative e i propri eventi: se volete inviare il vostro comunicato stampa per una pronta condivisione sul nostro network, l'indirizzo è press@satyrnet.it!
Aspettiamo le vostre idee!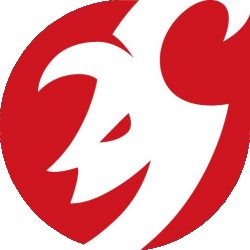 Latest posts by Comunicati Stampa
(see all)
Categories: Books + Comics, Gaming
Comments