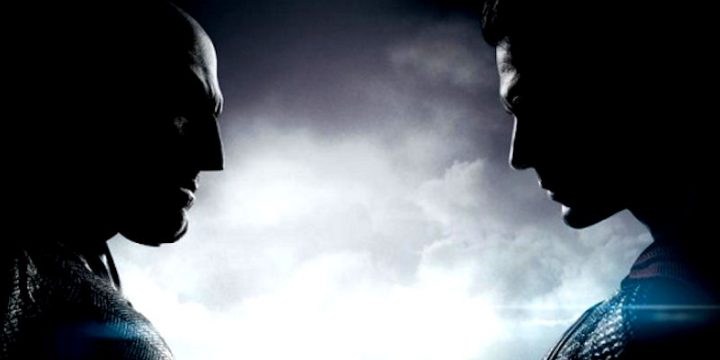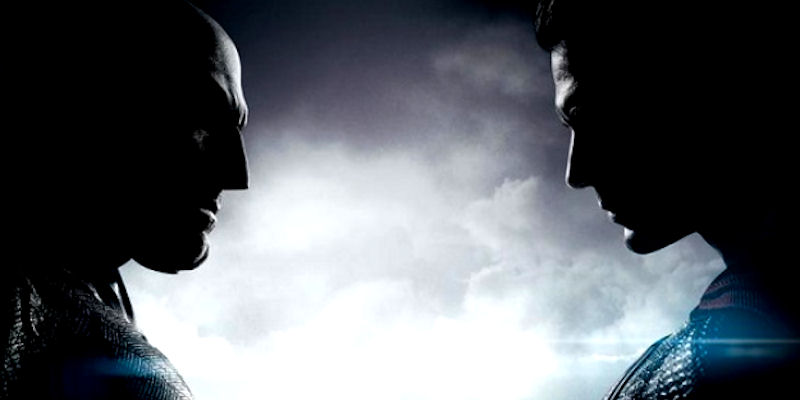 Questa settimana è stata densa di notizie legate all'Uomo Pipistrello! Partiamo da prima del Comic-Con di San Diego con la news, riportata da Deadline, di Ben Affleck come futuro sceneggiatore (insieme a Geoff Johns) e regista del prossimo film su Batman! Il nuovo Bruce Waine ha già diretto Gone Baby Gone (2007), The Town (2010), Argo (2012) e nel 2016 il film Live By Night.
Ma spostiamoci a San Diego dove hanno destato scalpore le novità riguardanti "Batman V Superman: Dawn of Justice". Al panel della Warner Bros erano presenti Zack Snyder e il cast Henry Cavill, Ben Affleck, Holly Hunter, Gal Gadot, Jeremy Irons, Jesse Eisenberg e Amy Adams. Il momento esaltante è stato quello in cui è stato proiettato il secondo trailer accolto da una vera ovazione da parte del pubblico. Le scene più belle? Wonder Woman in azione con scudo e spada, Superman che distrugge la Batmobile e Lex Luthor che irretisce la senatrice iHolly Nunter: ma la scena più epica è la frase dello stesso Lex che descrive sarcastico lo scontro tra i due supereroi: "Nero e blu. Uomo contro Dio. Giorno contro notte".
E ora parliamo "dei cattivi"… con il panel dedicato al nuovo film "Suicide Squad", il film dedicato a Joker e soci con un cast d'eccezione:  Will Smith (Deadshot); Joel Kinnaman (Rick Flagg); Margot Robbie (Harley Quinn); Jared Leto (Joker); Jai Courtney (Boomerang); Cara Delevingne (Enchantress); Viola Davis (Amanda Waller); Jay Hernandez, Common, Adewale Akinnuoye-Agbaje, Karen Fukuhara, Adam Beach, Scott Eastwood, Ike Barinholtz. Scritto e diretto da David Ayer, il film è basato sul fumetto ideato originariamente da Robert Kanigher e Ross Andru nel 1959.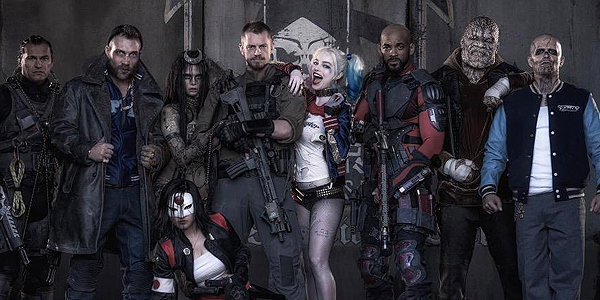 Di questo attesissimo film non era stato inizialmente reso pubblico da Warner Bros il trailer ufficiale mostrato durante la convention, ma un utente del profilo Twitter Suicide Squad Updates l'ha filmato e distribuito sulla rete. Come suggerito dal sito BadTaste.it (leggi quest'articolo) abbiamo deciso di rimuovere il link al video "rubato" in attesa di quello ufficiale che, la Warner ha distribuito proprio in questi minuti: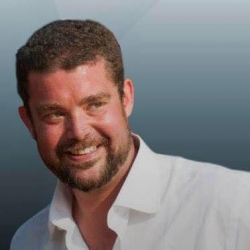 Latest posts by Gianluca Falletta
(see all)
Acquista con Satyrnet ci aiuterai a crescere!!!!!
Categories: Articoli, Cinema & Tv