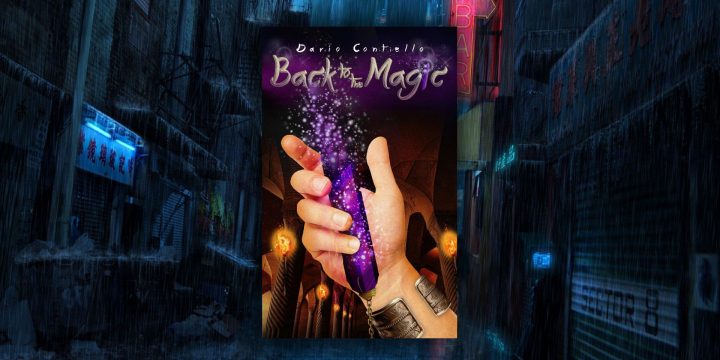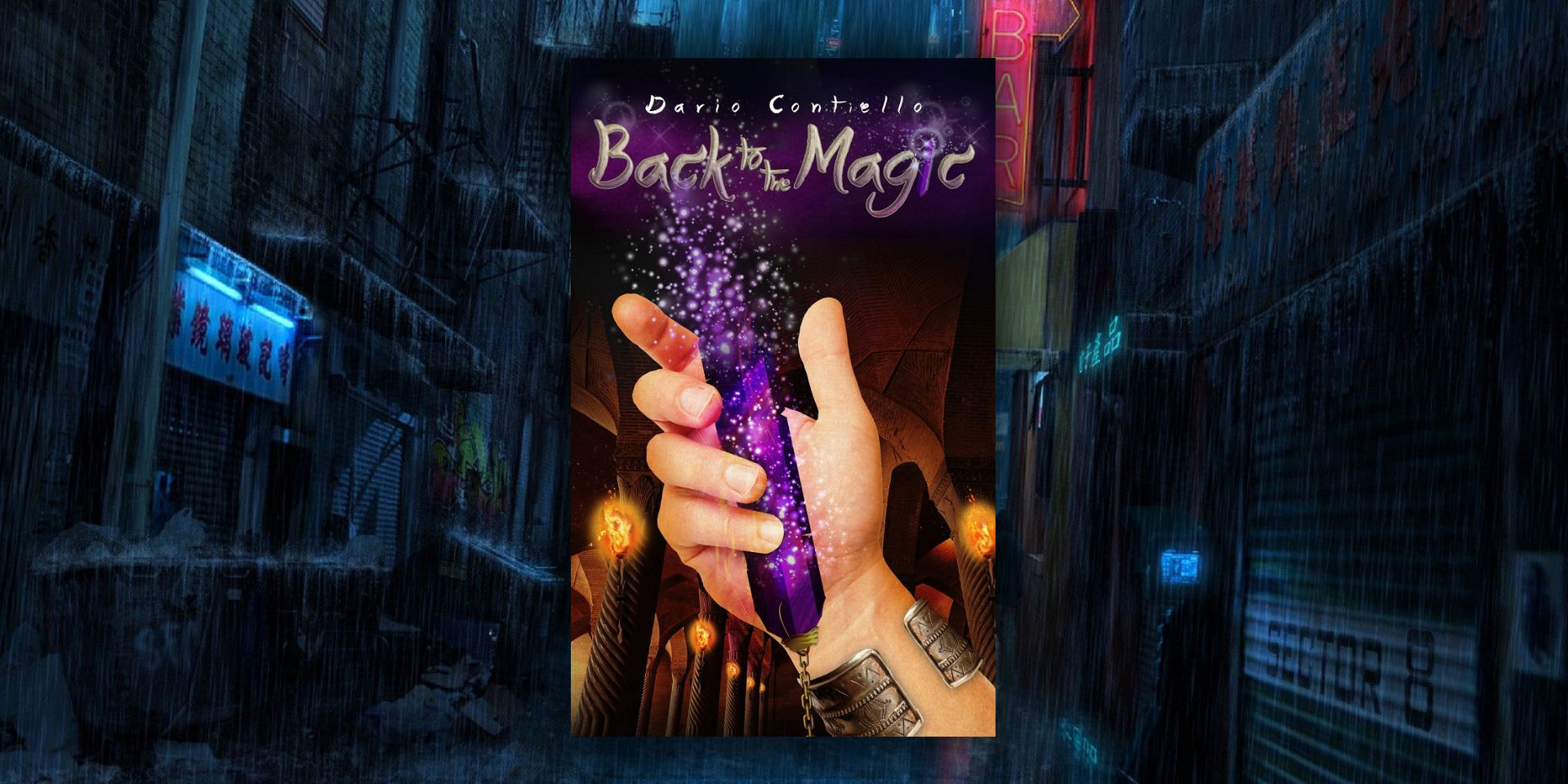 Un fantasy con firma made in italy, "Back to the Magic", il primo romanzo di Dario Contiello. Classe 1984, Contiello riesce a trascinare il lettore in una trama ricca di battaglie, magie e segreti sepolti. Un mix di elementi che appassionerà gli amanti del genere fantasy.
Alex Zaghi è un ragazzo come tanti. Vive di sogni e speranze, aspettando un segno del destino che non tarderà ad arrivare. Un giorno d'inizio estate, un evento fortuito stravolge la sua esistenza e quella della sua fidanzata Stefany, catapultandoli in una corsa contro il tempo. Dall'antica Persia, un nome temuto e rispettato torna a far parlare di sé nella società magica: Ehbi Farid il Sommo, Padre dei Maghi. La Setta della Liberazione si prepara da secoli ad affrontare il suo ritorno, che minaccia la loro supremazia sulla terra. Per annientarlo, risveglia un antico stregone conosciuto con l'appellativo di Empio.Grazie ad un inaspettato mentore di nome Bob, scopre che la magia esiste e che gli uomini comuni non ne hanno più ricordo. Alex comprende di far parte di un disegno più grande e che dovrà lottare per proteggere la sua vita e quella dei suoi cari.
Tra intrighi e segreti, fughe rocambolesche e viaggi tra l'Europa e il Medio Oriente, la magia farà capolino prepotentemente nella società contemporanea. L'arcaico e il moderno si fonderanno e incantesimi e tecnologia daranno vita ad un connubio che lascerà un segno indelebile.  La guerra per il dominio della società magica è iniziata. Chi guiderà le sorti delle future generazioni di maghi?
L'autore, Dario Contiello, ha iniziato a scrivere di getto il primo capitolo una sera di inizio maggio del 2016, ispirato da un sogno che è continuato per diverse notti. Erano sogni intensi, vividi, che, giorno dopo giorno, giravano nella sua mente come una pellicola in un vecchio cinema. Sentiva che era il momento di narrare le gesta di nuovi maghi e riscoprire quali incantesimi il mondo ha ancora da offrire.
Il romanzo, è dispobibile su "Bookabook", piattaforma italiana di crowdfunding dallo scorso 29 aprile 2020.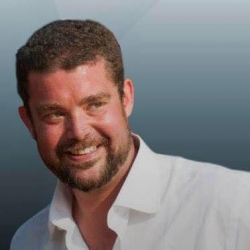 Latest posts by Gianluca Falletta
(see all)
Acquista con Satyrnet ci aiuterai a crescere!!!!!
Categories: Books + Comics