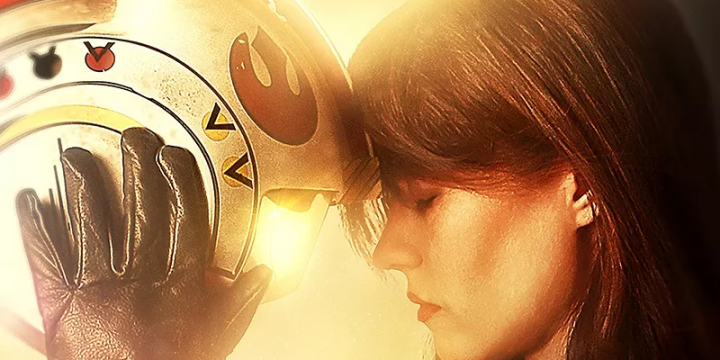 Rogue One è il primo film di una nuova serie di film della saga di Star Wars che esplora nuovi personaggi e ambientazioni mai approfonditi nei film che tutti amiamo.  In questa pellicola, primo capitolo di una trilogia di spin-off ribattezzata Star Wars Anthology, la novità principale è la totale assenza di cavalieri Jedi avendo un'azione più concentrata sulle azioni belliche tra Ribellione e Impero. Per tutti gli appassionati dell'Imperatore Palpatine, a quanto pare i simpatici membri delle Truppe d'Assalto saranno con la stessa linea della trilogia originale (e non come i DuckStorm visti nei trailer di The Force Awakens!) Ci saranno invece tanti nuovi droidi, in particolare uno di loro aiuterà la Ribellione nel furto dei piani della Morte nera!
Rogue One sarà diretto da Gareth Edwards (Monsters, Godzilla) e scritto dal canditato all'Oscar Chris Weitz (Cenerentola, About a Boy, Antz) e Gary Whitta. Questo nuovo capitolo della saga di George Lucas avrà un mood più oscuro e crudo, con scene pìù realistiche e drammatiche rispetto agli altri film, stringendo l'occhio alle vecchie pellicole cult di guerra come Hamburger Hill – Collina 937. Sarà ambientato principalmente sulla Luna Boscosa di Yavin e vedrà epici combattimenti tra X-Wing, Y-Wing e i camminatori imperiali At-At e At-St. Nel corso della Star Wars Celebration di Anaheim, il regista Gareth Edwards ha raccontato anche alcune pillole della trama ufficiale del film, che sarà ambientato tra Episodio III e IV: "Una banda di combattenti della ribellione si unisce nell'audace missione di rubare i piani segreti della Morte Nera". Piani che poi una tale principessa caricherà nella memoria di una coraggiosa Unità C1…
La prima attrice a far parte del cast è Felicity Jones, che si è guadagnata una nomination agli Academy Award per la sua performance in The Theory of Everything. L'attrice vestirà i panni di un pilota ribelle che, citando il sito JoBlo.com, sarà pronta a "sporcarsi le mani" in prima linea contro l'Impero. Altri attori confermati sono Riz Ahmed, Ben Mendelsohn, Diego Luna e probabilmente Sam Claflin.
L'idea per Rogue One viene da John Knoll, un visual effects supervisor e chief creative officer da Oscar dell'Industrial Light & Magic. Curerà la produzione esecutiva insieme a Simon Emanuel (The Dark Knight Rises, Fast & Furious 6) e Jason McGatlin (Tintin, War of the Worlds). Kathleen Kennedy e Tony To (Band of Brothers, The Pacific) faranno parte della produzione e John Swartz (Star Wars: The Force Awakens) coprodurrà. John Williams passa la palla a Alexandre Desplat per la colonna sonora.
Le riprese inizieranno quest'estate a Londra e l'uscita ufficiale di Rogue One è prevista per il 16 dicembre 2016 (sempre che Checco Zalone non voglia una rivincita!).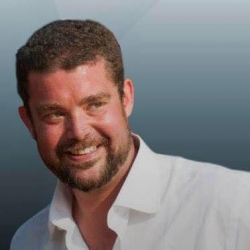 Latest posts by Gianluca Falletta
(see all)
Acquista con Satyrnet ci aiuterai a crescere!!!!!
Categories: Articoli, Cinema & Tv, STAR WARS