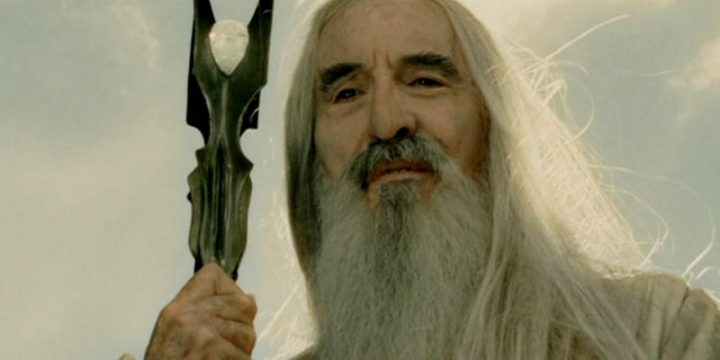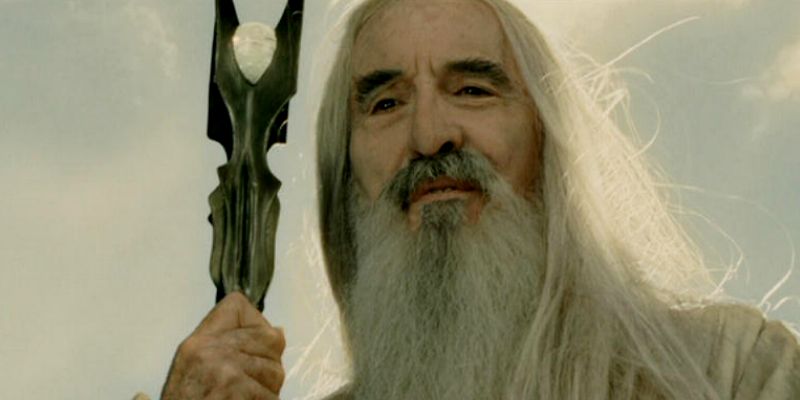 Una brutta notizia per tutti gli appassionati di fantascienza e fantasy, è venuto a mancare il grande Christopher Lee. L'attore di origine italiana ( Christopher Frank Carandini Lee) si è spento a 93 anni domenica alle 8.30 del mattino, al Chelsea and Westminster Hospital di Londra, la notizia è stata diffura prima dal Telegraph e, purtroppo, confermata dal Guardian e dall'Hollywood Reporter. La notizia è stata diffusa solo oggi per motivi strettamente familiare. Dracula, Conte Dooku, Saruman, queste sono solo tre delle grandi interpretazioni dell'attore che conta ben 275 ruoli entrando di diritto nelle leggende del cinema.
L'attore, che aveva festeggiato lo scorso 27 maggio il suo 93simo compleannno, inizia la sua carriera cinematografica alla fine degli anni Quaranta, con film come Il mistero degli specchi (1948), di Terence Young, Amleto (1948), di Laurence Olivier, e Sarabanda tragica (1948), di Basil Dearden. Dieci anni dopo, s'impone come interprete principale degli horror della Hammer, insieme a Peter Cushing. Da La maschera di Frankenstein (1957) e Dracula il vampiro (1958), di Terence Fisher, a Il mistero di Sleepy Hollow (1999), di Tim Burton, Christopher Lee è stato mostro, vampiro e mummia. Christopher Lee ha un rapporto molto conflittuale con il personaggio che lo ha reso celebre, Dracula: in una masterclass di due ore tenuta a Trieste nel 2009, dove l'attore ha ripercorso la sua carriera, Lee non ha mai nominato il famoso vampiro. Il giorno seguente ha addirittura rifiutato di autografare un poster del film Dracula per un suo fan, firmando invece il restante materiale che gli veniva offerto.
Nella sua carriera ha interpretato il ruolo del diabolico Dr. Fu Manchu, quello di Sherlock Holmes, del fratello di Holmes, Mycroft, e persino di Henry Baskerville. Attore di notevole talento, è stato spesso nel cast di grandi produzioni europee e americane.
Dal 2001 interpreta il malvagio Saruman nella trilogia de "Il Signore degli anelli" di J.R.R. Tolkien, diretti da Peter Jackson e, successivamente in quella dello Hobbbit. E' l'unico attore del cast ad aver conosciuto l'autore della saga letteraria.
Il 13 giugno 2009 è stato insignito del titolo di Cavaliere Commendatore dell'Ordine dell'Impero Britannico (KBE). Nel 2001 era già stato nominato Commendatore dell'Ordine (CBE).
Il 15 marzo 2010 ha pubblicato un concept album symphonic metal dal titolo Charlemagne – By the Sword and the Cross assieme ad un'orchestra. Partecipa nel 2010 alla riregistrazione dell'album Battle Hymns del gruppo epic metal Manowar andando ad interpretare la voce narrante all'epoca rivestita da Orson Welles.
Negli anni più recenti ha interpretato il conte Dooku nella nuova trilogia di Guerre Stellari diventando un'icona per i fan mondiali della saga di George Lucas.
Lee è entrato nel Guinness dei primati come l'attore vivente più citato sugli schermi. Ha inoltre partecipato come voce narrante a più album della saga del gruppo musicale power metal neoclassico italiano Rhapsody of fire.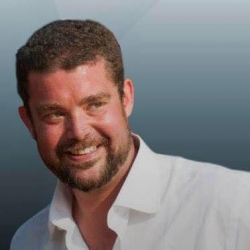 Latest posts by Gianluca Falletta
(see all)
Acquista con Satyrnet ci aiuterai a crescere!!!!!
Categories: Articoli, Cinema & Tv, STAR WARS